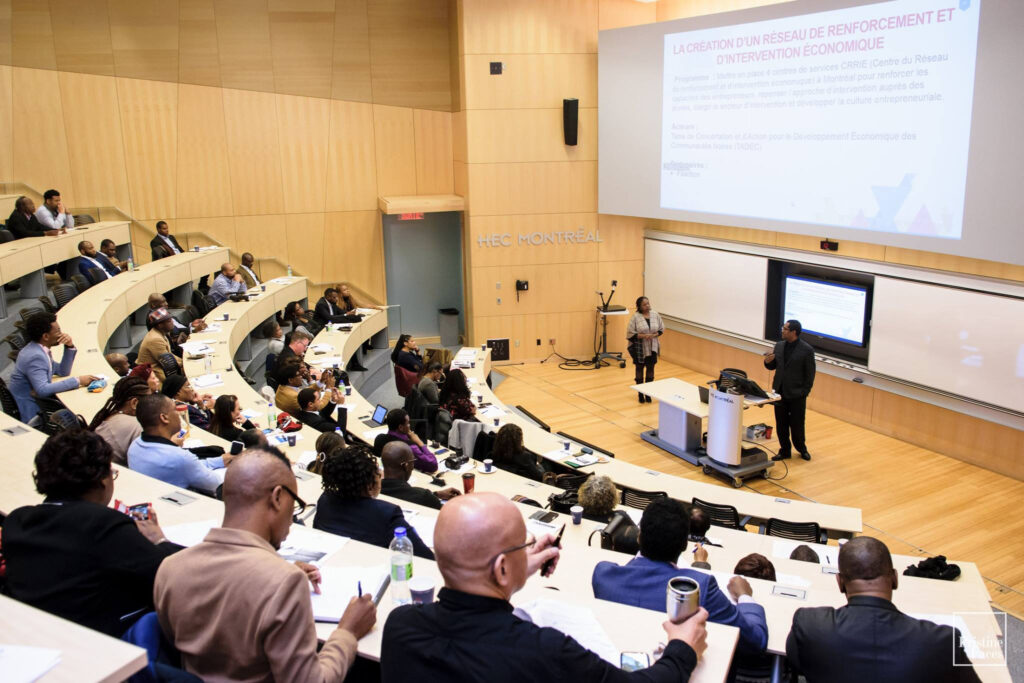 The Annual Summit in brief
Every year, the last week of January, we see all the leaders from the French-speaking and English-speaking black, Haitian, African, and Caribbean communities come together for our annual summit.
Together, researchers, academics, parents, students, social entrepreneurs, businesswomen and men, community leaders and stakeholders, professionals, and engaged citizens. They focus all their attention on the concerns of the black communities of Quebec in general and young people in particular.
It is also an opportunity for the leaders of the Afro Youth Summit to report to the black communities on their various activities and initiatives.
5th edition: the 2021 Annual Summit
6th edition: the 2023 Annual Summit
Next Annual Summit announced.
See you on January 27, 2024.
The next edition will take place in
---
Seventh edition in Gatineau, Quebec.​