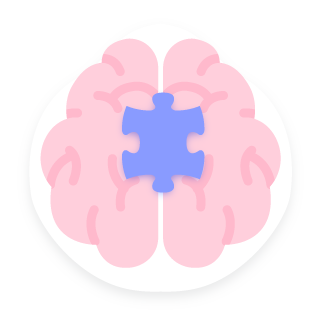 A lever to address inequalities that are specific to Black communities
To become a recognized actor of social and systemic transformation through the creation of communities for practice and production of knowledge.
MISSION OF THE OBSERVATORY
To document and understand the realities of Black communities, especially youth, from a socio-economic development perspective.
Black Communities Observatory
A scientific and ethical committee will be set up to accompany the Observatory's research team and ensure the scientific and ethical quality of the work carried out. The scientific committee will also propose recommendations for the development and improvement of the Observatory's programs
The creation of the Black Observatory of Quebec marks an important milestone in the fight against anti-black racism. Quebec is home to nearly 320,000 Afro-descendants, or one in 25 Quebecers. To build a stronger, fairer and more equitable Quebec, we must do everything possible to ensure that these Quebecers have access to the same opportunities and develop their full potential. This project, conceived with our organizations and the members of our communities, would not be possible without the substantial contribution and collaboration of the Lucie and André Chagnon Foundation.
The Black Communities Observatory of Quebec aims at sustainable social transformation. The data that exists confirms the need to specifically address the inequalities that affect Black communities. I am convinced that the research we will conduct will allow us to make an accurate diagnosis of the situation of Black youth in Quebec and to propose concrete solutions adapted to their reality based on their knowledge.
We have been accompanying this Summit project since its ideation phase two years ago. Black populations face several major issues that are important to document in order to act efficiently. We are proud to support this project. It will allow us to create a dialogue within society, to act together for the socio-economic inclusion of youth and to make Quebec a more equitable and inclusive society that takes into account the needs and realities of all communities.
The Observatory benefits from the financial support of the Lucie and André Chagnon Foundation, which contributes to the prevention of poverty by focusing on academic excellence.