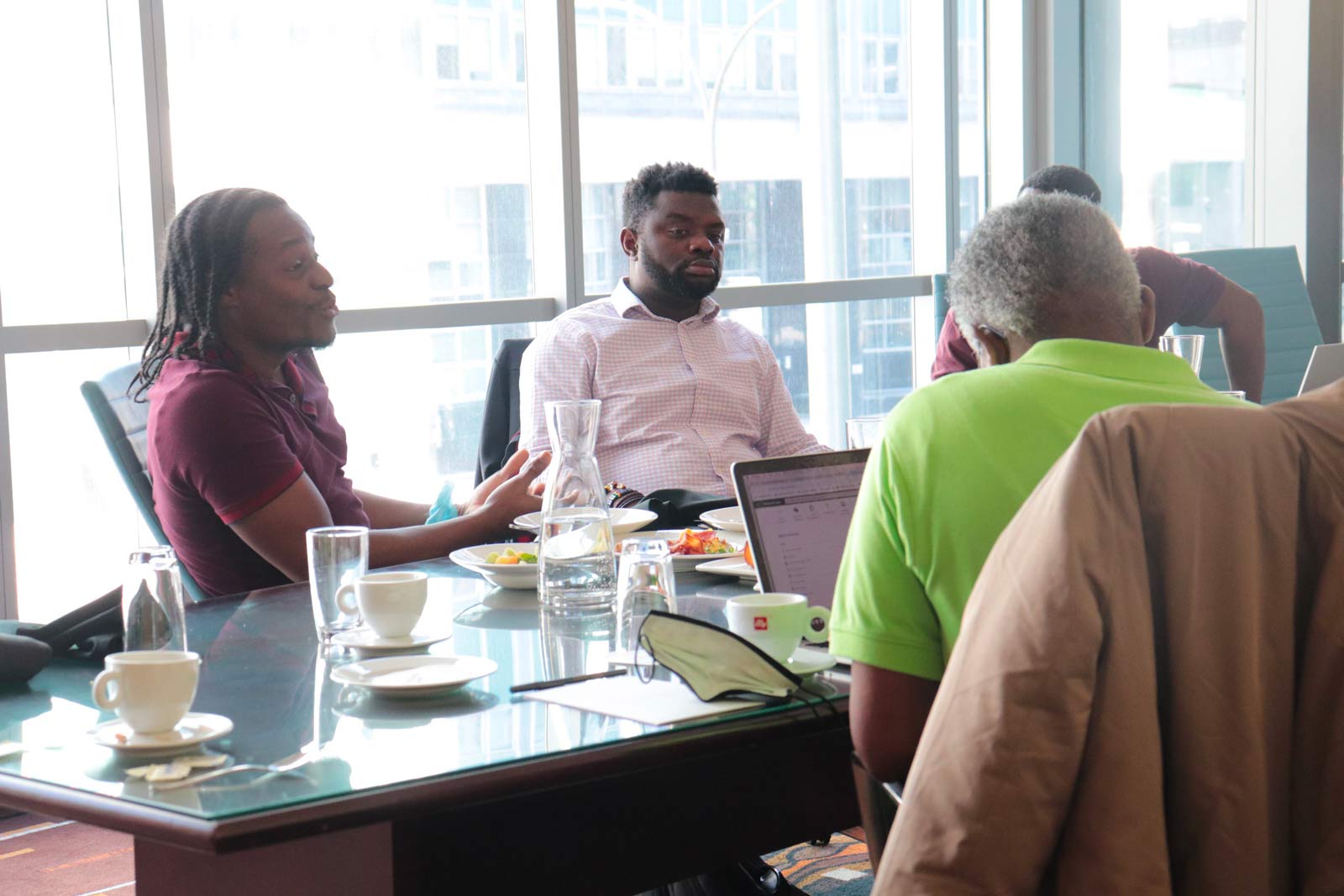 Entrepreneurs, self-employed workers, join us and contribute to the growth of Quebec
At the Summit, we deal with suppliers who share our values, including respect, integrity, social justice, equity, diversity and inclusion. We work towards the development of young people, particularly those from the communities, by putting forward their expertise.
We offer business opportunities to entrepreneurs and self-employed individuals capable of providing us with services and goods in various fields, particularly
Renovation (architects, general contractors)
Computer hardware sales
Communications (computer graphics, videos..)
Translation
Application and website development.
Etc.
How to become a supplier at the Summit
1- Fill in the supplier information form
2- You will receive an electronic acknowledgement of receipt
If you have any difficulties in transmitting it, please write to us at acquisitions@sdesj.org