Partner with the Summit and help build a more just, equitable and inclusive society.
The support of each of our partners is essential to achieving our mission.
We count on your generosity to help be part of the solutions to the challenges facing Black communities.
Whether it's for one of our events, to participate in one of our projects, or to build a strong long-term partnership, we are open to talking with you.
Together we can make it happen.
How to become a partner
Contact us at:
commdev@sdesj.org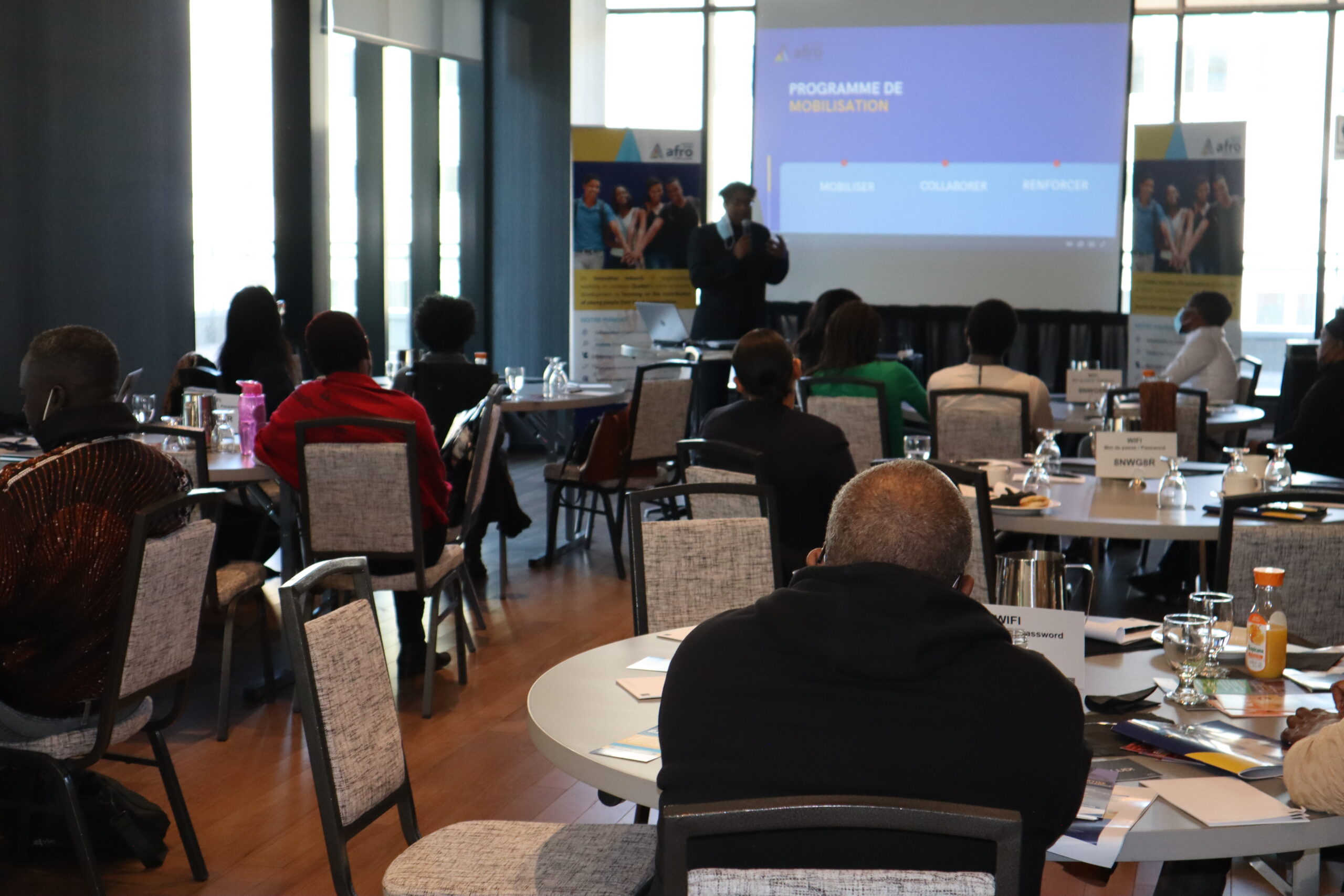 We take this opportunity to appreciate the great generosity of our partners.