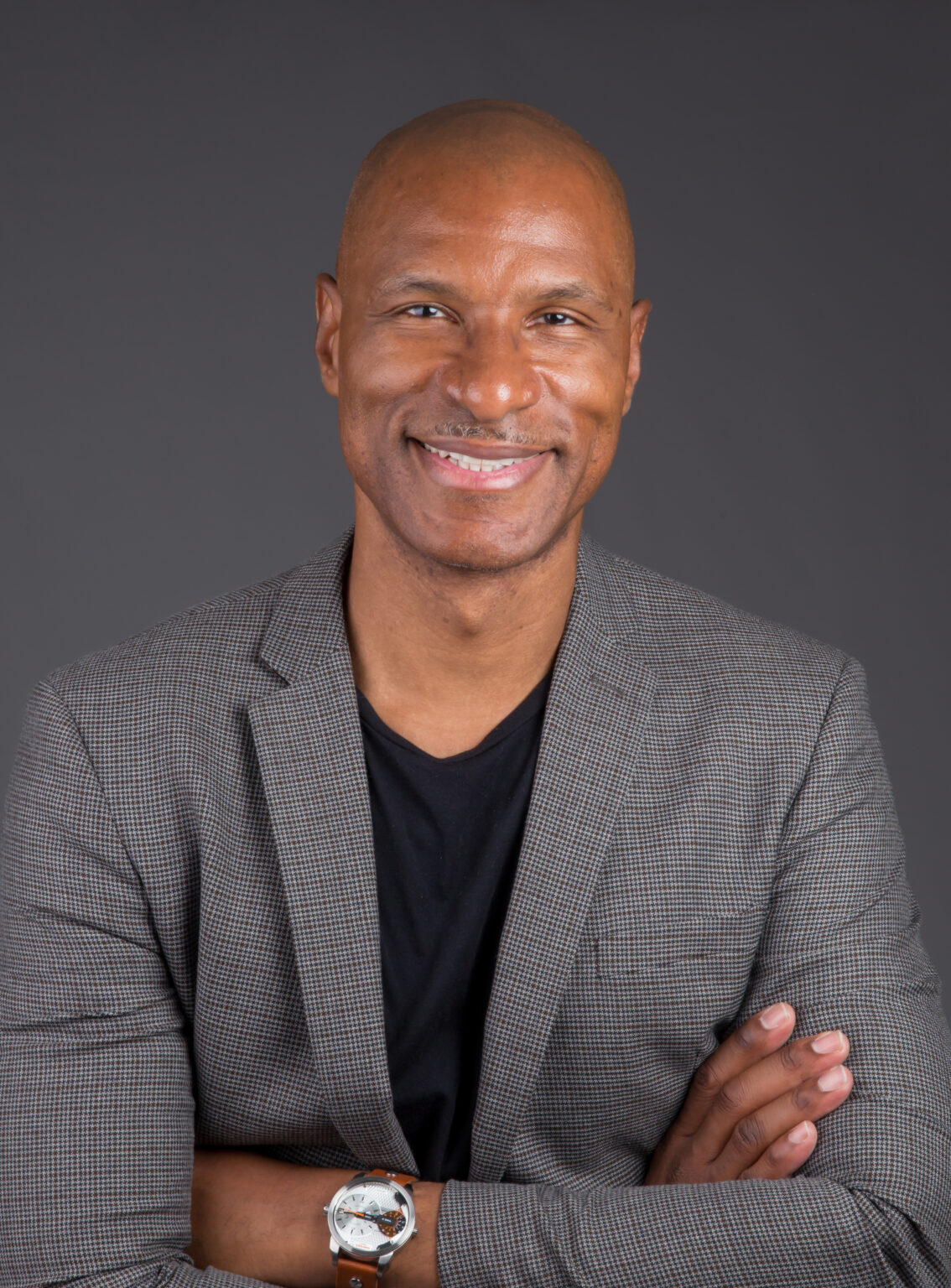 The scientific and academic environment Representative of English-speaking communities
Dr. Philip S. S. Howard, Associate Professor in the Department of Integrated Studies in Education at McGill University in Montreal, Quebec. Her research focuses on Black Studies, Anticolonial Studies, and Critical Race Studies in Education. Professor Howard's scholarship seeks to answer the questions:
What are the pedagogical processes – both within and beyond schools – through which we learn about and normalize racial violence, anti-blackness, and injustice, and how do these take shape through the nation-state and its institutions and, more broadly, in post-racist contexts?
What are the strategies of survival and resistance, often beyond the State and its institutions, in which black and racialized communities engage?
Professor Howard is a committed and innovative educator. His work is based on more than 30 years of professional experience in primary, secondary, and higher education. He works to serve communities within and beyond the university. His most recent research projects study contemporary blackface in Canada as a post-racialist phenomenon, school-to-university transitions for black students in Canada, and the action of Black people in educational contexts in Toronto, Halifax, and Montreal, as they are deployed within the framework of complementary education initiatives of the Black community.