On April 14, the Afro Youth Summit presented certificates to families and children participating in the last cohort program, "Initiative de soutien aux familles noires."
"I would not be able to successfully integrate into this city without the help I receive from this program. As a newcomer, this program allowed me to find daily balance," says Amanda Habane, ISFN-Qbbe beneficiary.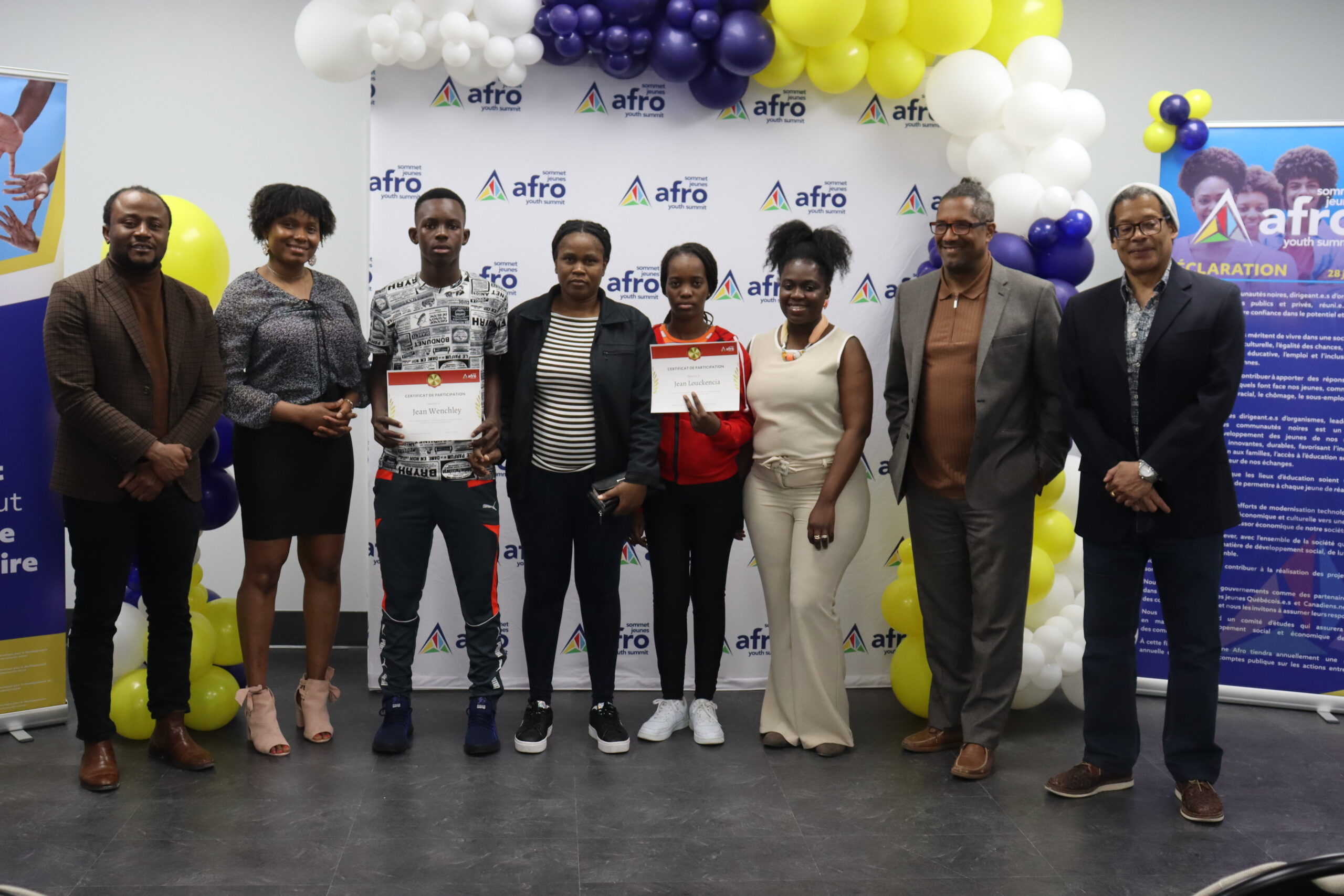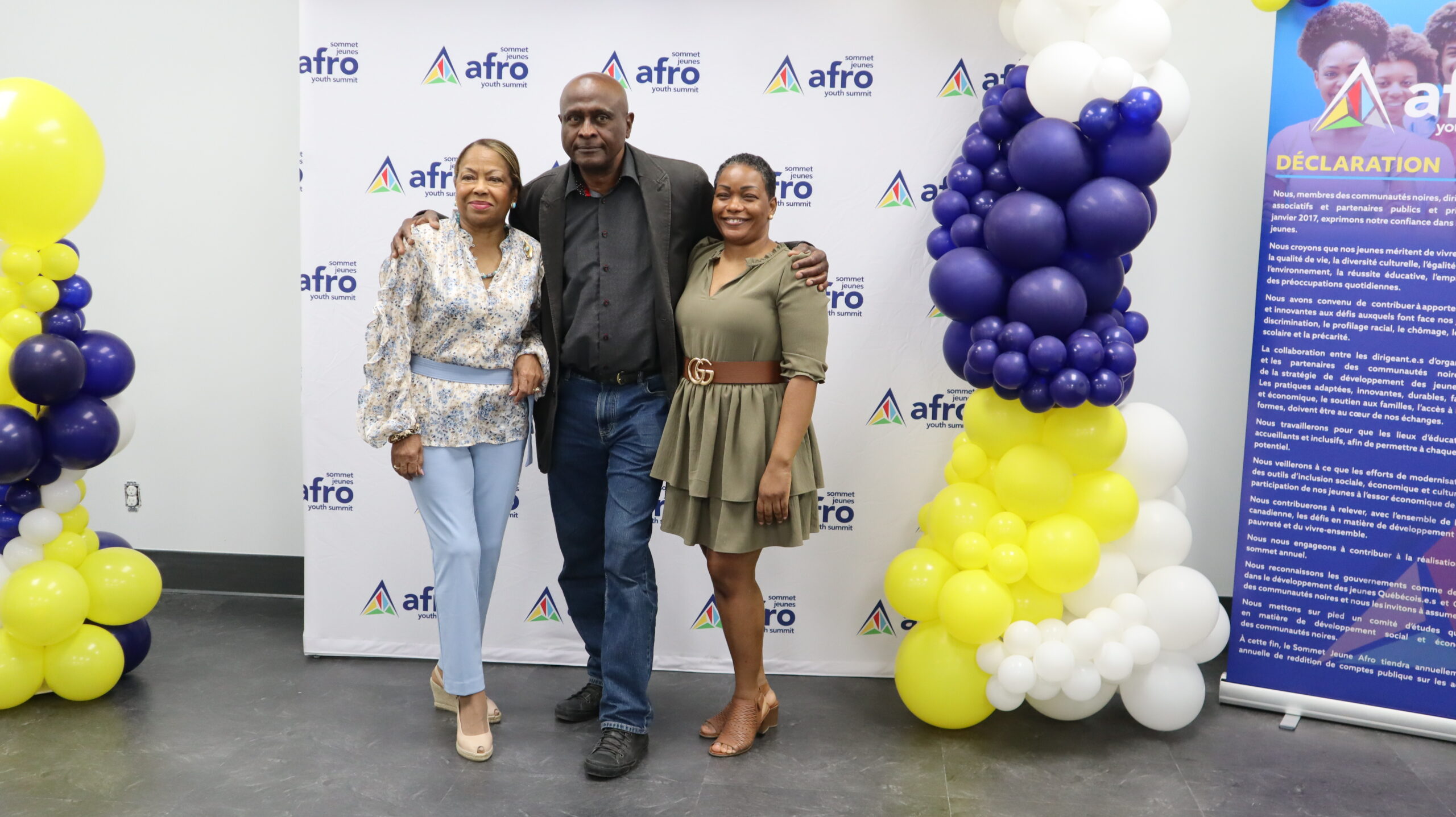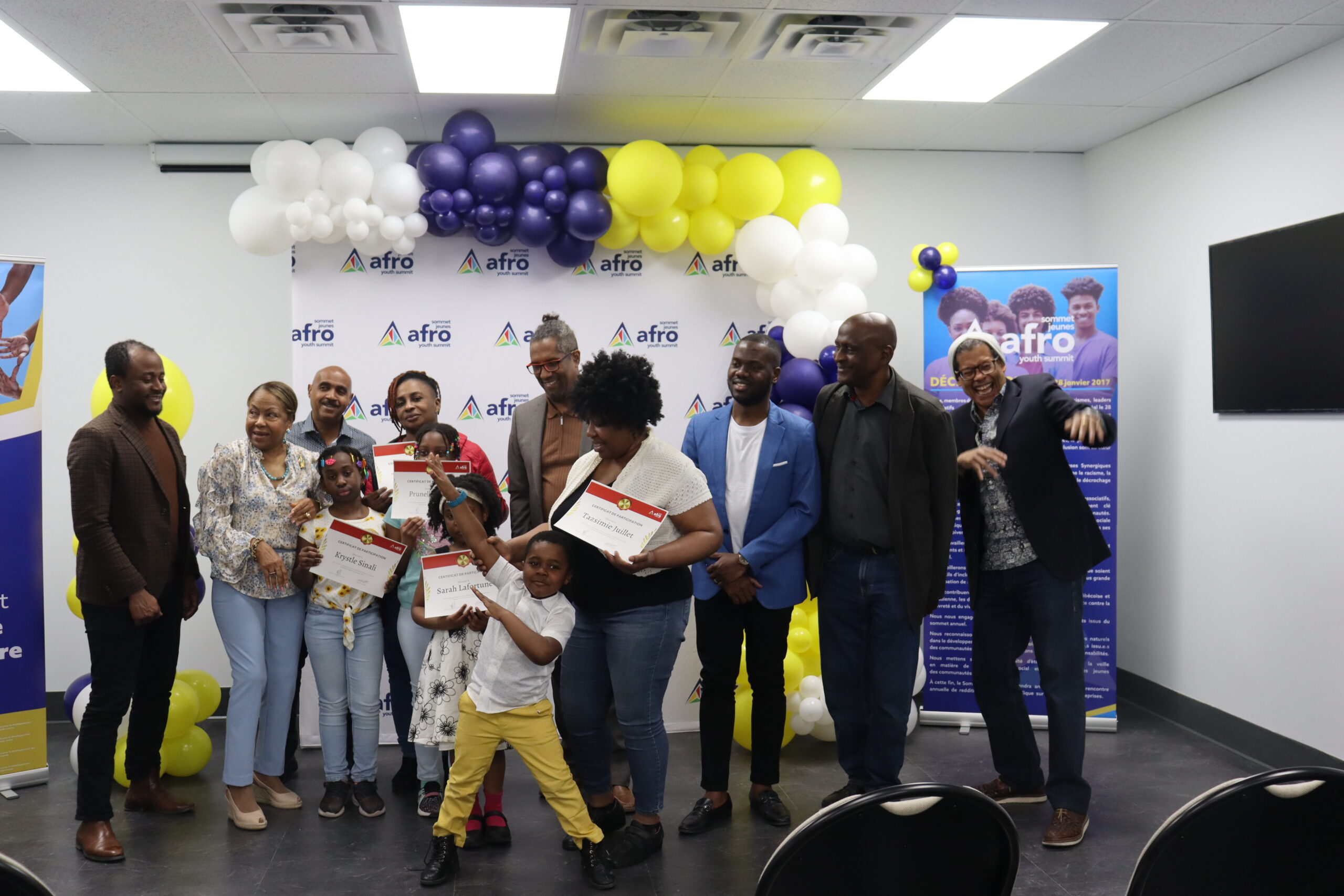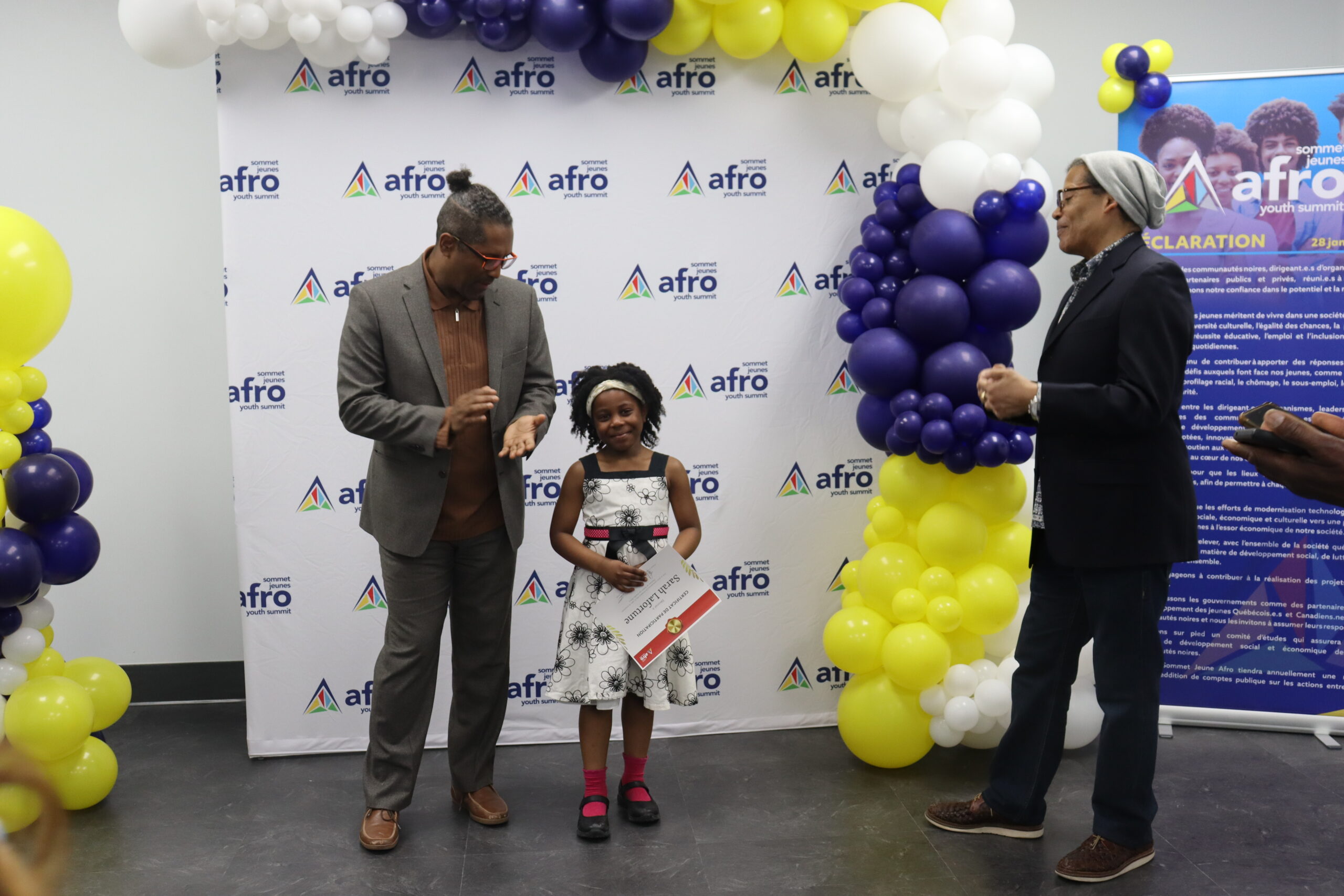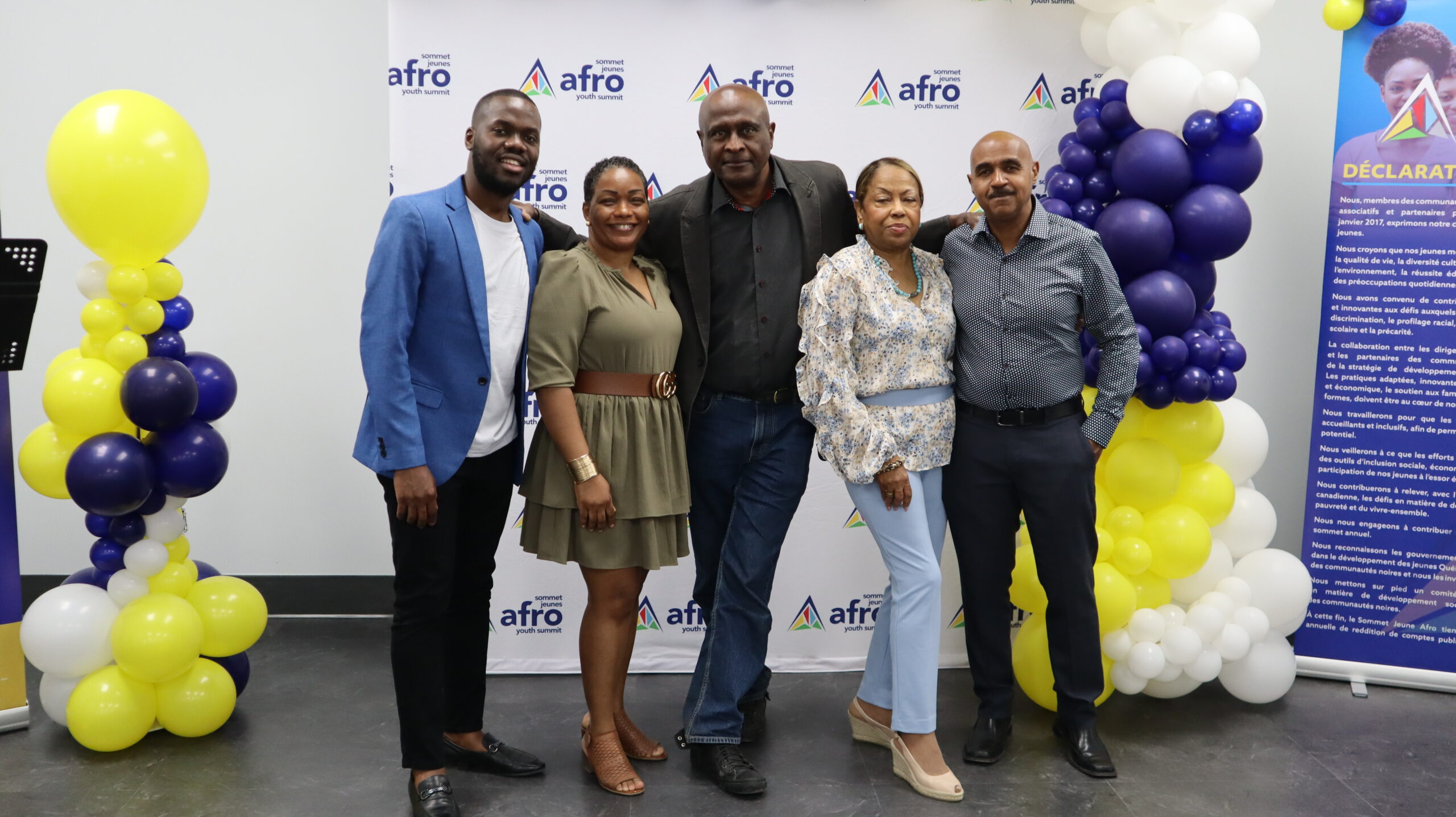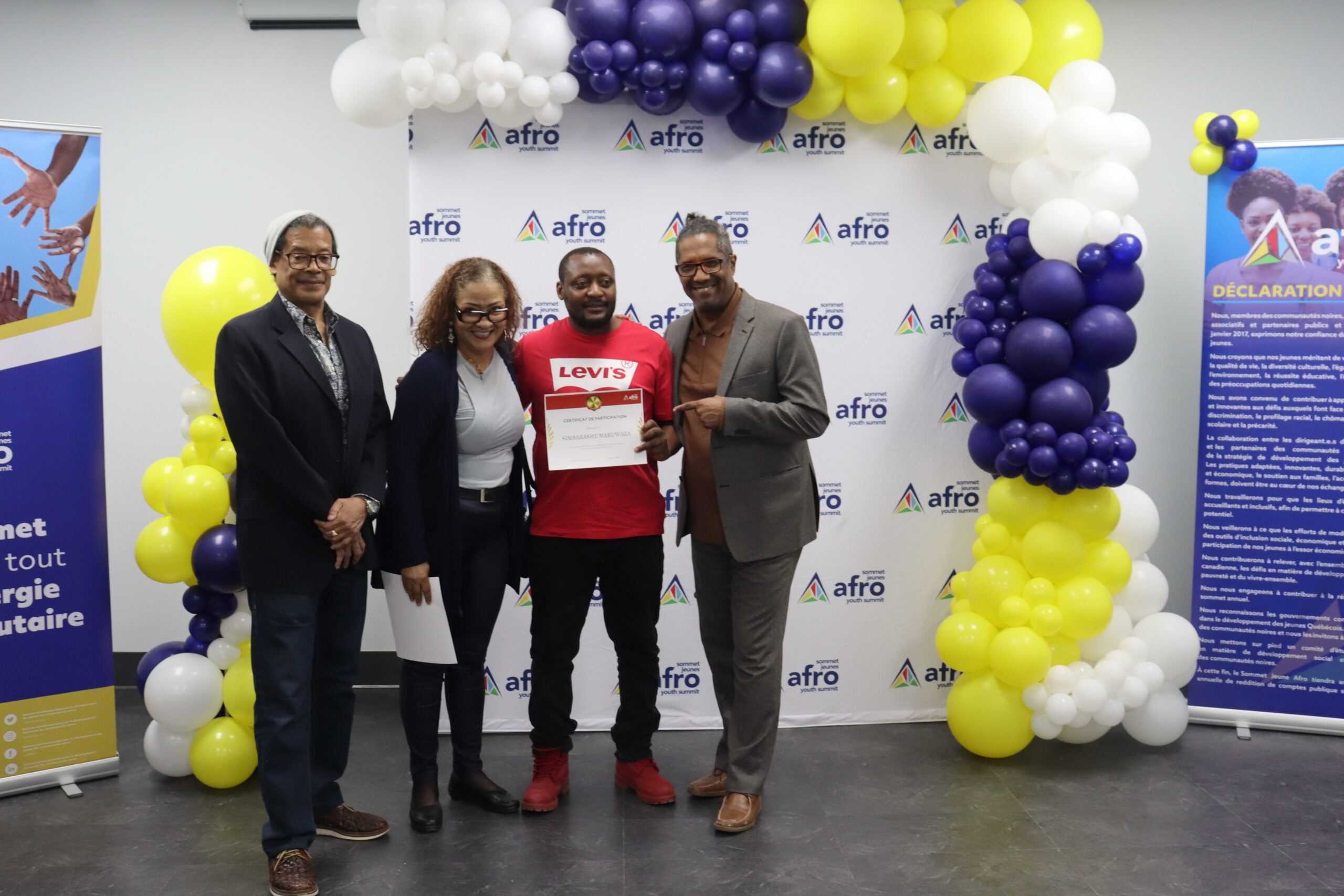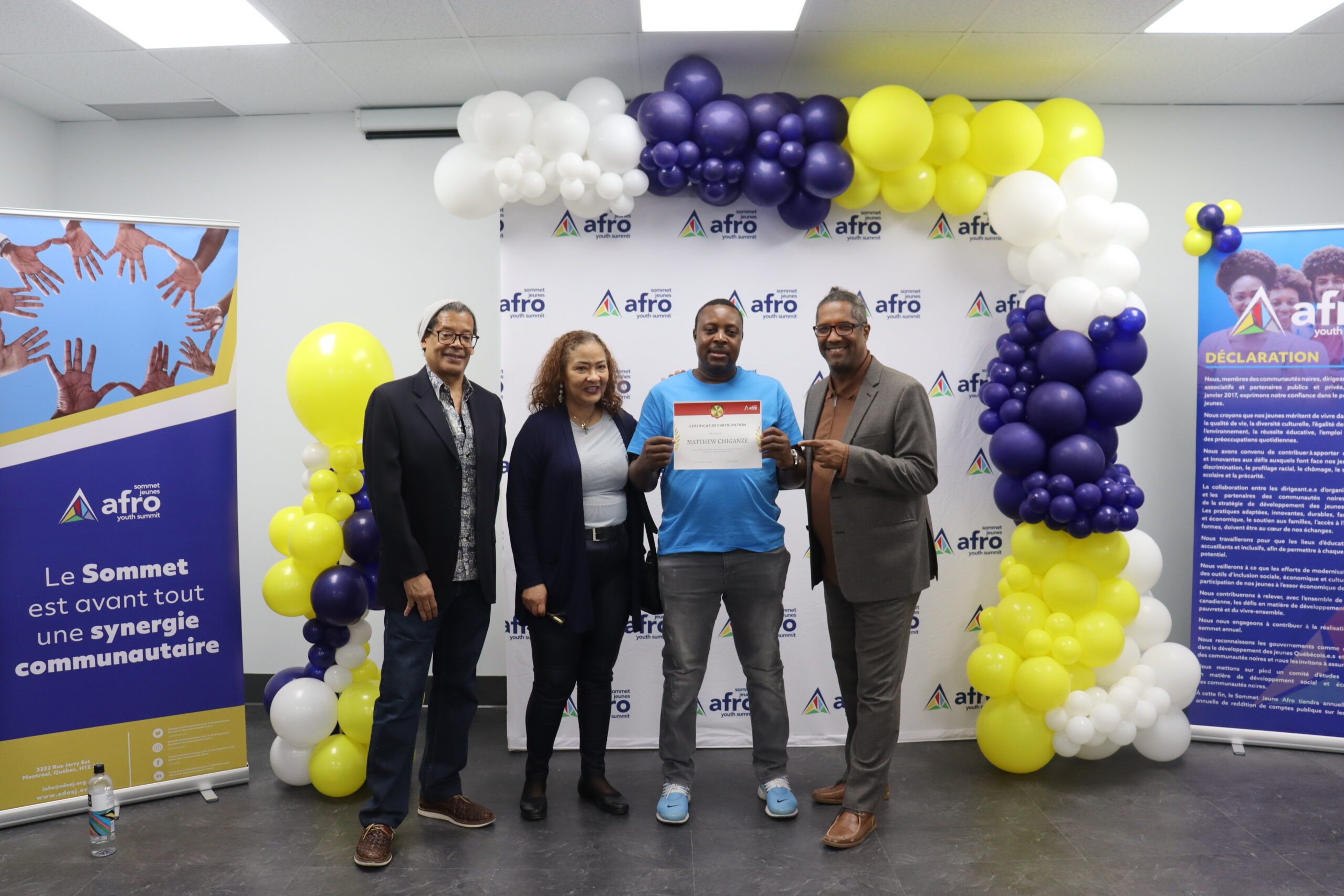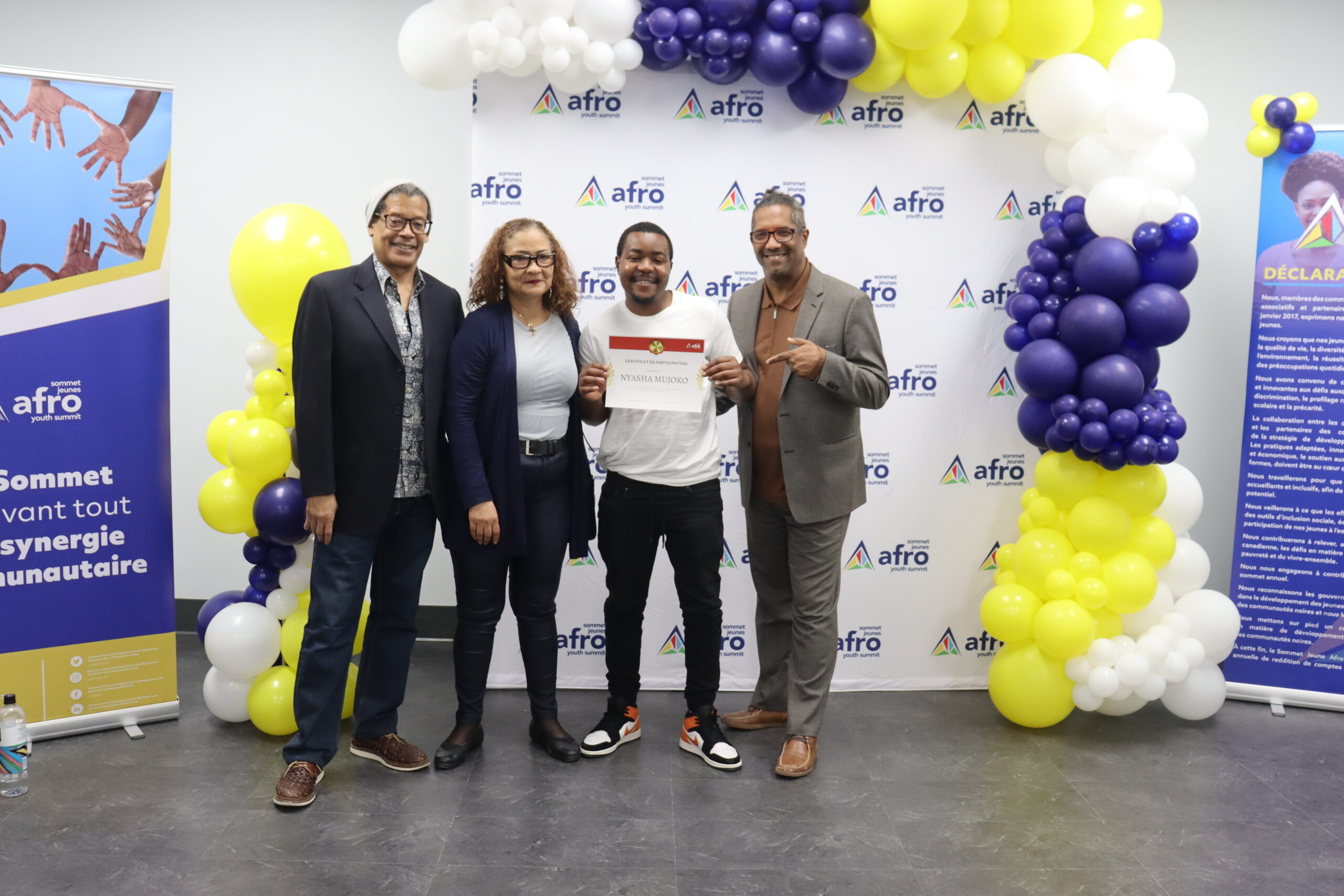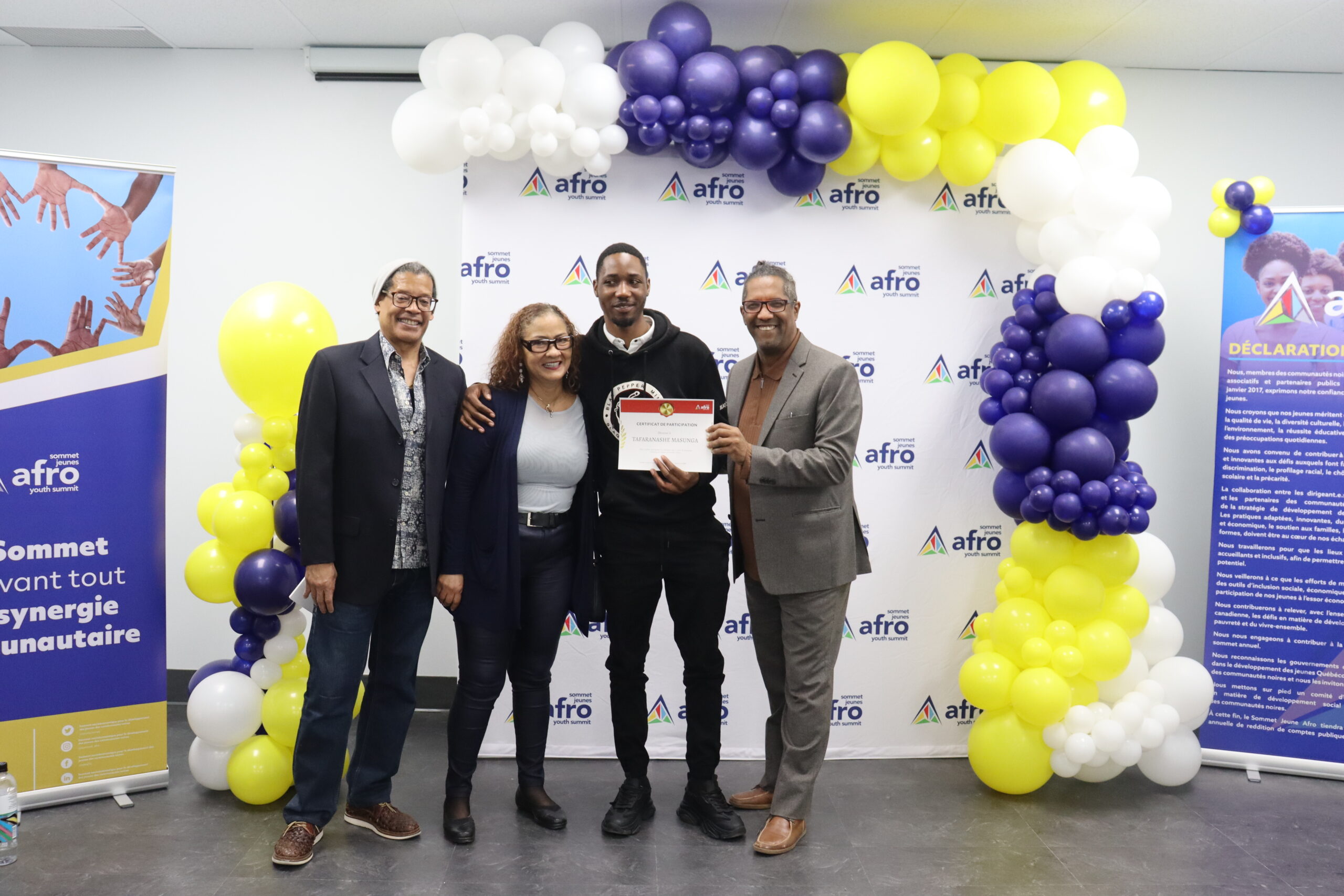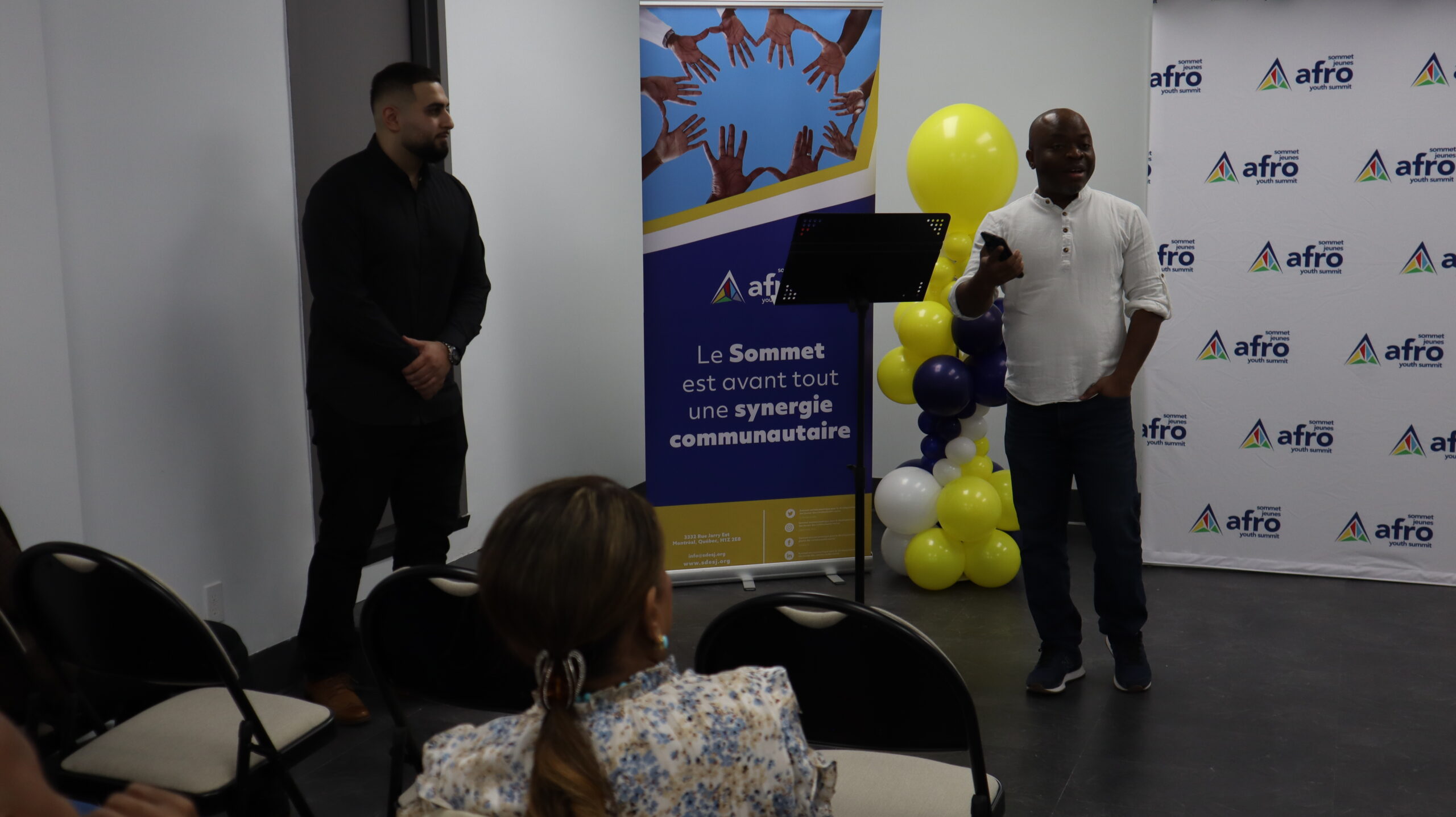 En effet, plus d'une cinquantaine de familles (enfants et parents) ont suivi une série de formation portant sur une dizaine de thématiques telles que la communication efficace, la gestion des émotions, le vivre-ensemble, la résolution de conflits, le comportement responsable, la sexualité, l'alcool et drogue et la sécurité informatique et la cyberhaine.
Mis en œuvre, en partenariat avec 5 de nos organismes membres (BCHM, Chafric, QBBE,Maison d'Haïti et MJO), l'Initiative de soutien aux familles noires (#ISFN) accompagne les familles, particulièrement celles issues des communautés noires, dans une démarche d'insertion socio-économique et vers l'amélioration des relations parents-enfants. De plus, ce programme aide les enfants à se construire une identité, à contrôler leurs émotions et à développer des comportements responsables et respectueux vis-à-vis d'eux-mêmes, de leurs parents et de leur entourage.