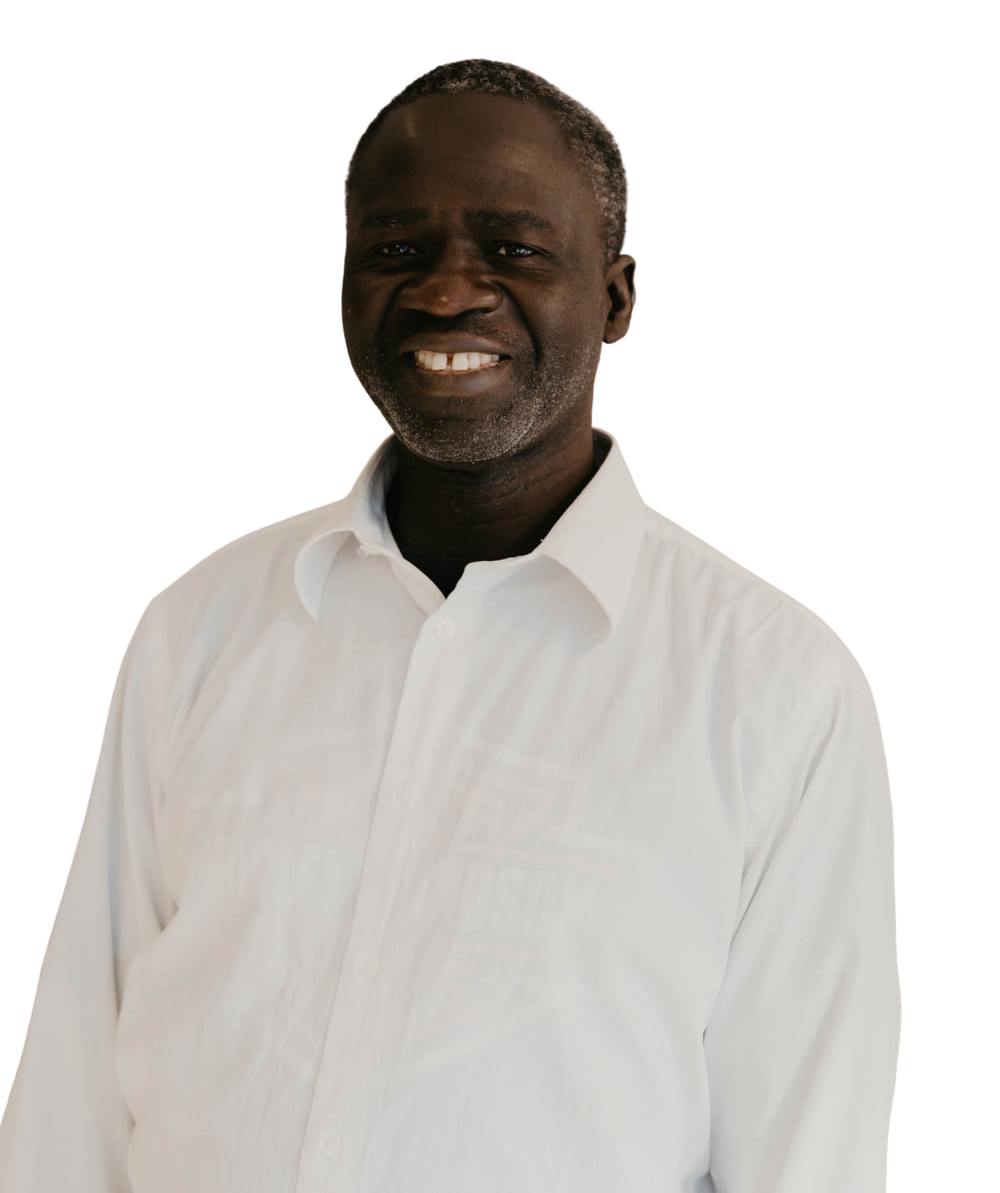 CA Summit Representative
Director | Lachine Laboratory
Dr. Moussa Sarr is an active retiree currently pursuing his favorite sport, action research, under the banner of Singularity University in California, USA. It is interested in various issues affecting the planet and its inhabitants and draws its intervention frameworks from the Great Global Challenges. His schooling in Senegal extended from primary school to CEG Zone B via the Lycée Faidherbe de Saint-Louis and later the Lycée Van Vo, where he obtained his BAC. He enrolled in law school but cut short his studies for a more interesting option, the information career, at the IUT of Toulouse.
In 1981, he enrolled at the IUT of Toulouse to pursue a DUT, then joined the University of Grenoble in 1984 for a master's degree in communication sciences and technologies. In Canada, he earned a Master of Arts in Public Communication and a Ph.D. in Sociology of Cyberspace from Laval University, where he also served as vice-president of communications for the Laval Graduate Students' Association.
Dr. Sarr has extensive professional experience in advertising, public relations, and branding. He co-created the Literary and Philosophical Café and transformed it into the AELIES Public Chair, developed the first integrated strategy for the communications department of Laval University, and was communications director for the World Congress of Sociologists French speakers. He is also the former president of the Amicale des Sénégalais de Québec.
Overall, Dr. Moussa Sarr's career is marked by his commitment to innovation and research to solve global problems. His numerous achievements in communications and marketing demonstrate his great ability to mobilize communities around important causes and to influence public opinion positively. As an active member of the scientific community, he continues to work on innovative projects to help shape a more sustainable and equitable future for all.