"Being a young father, it's not easy to combine, financially, family life and going back to school. But after speaking to the evaluator I felt supported and accompanied in this process," explains Frantz Saintus.
Frantz Saintus is part of a cohort of more than ten young people who took part in the second ceremony celebrating their return to school this Saturday, April 29, at the premises of the Afro Youth Summit. The "Ensemble pour nos jeunes (#EPNJ)" program enabled more than 50 young people to return to school.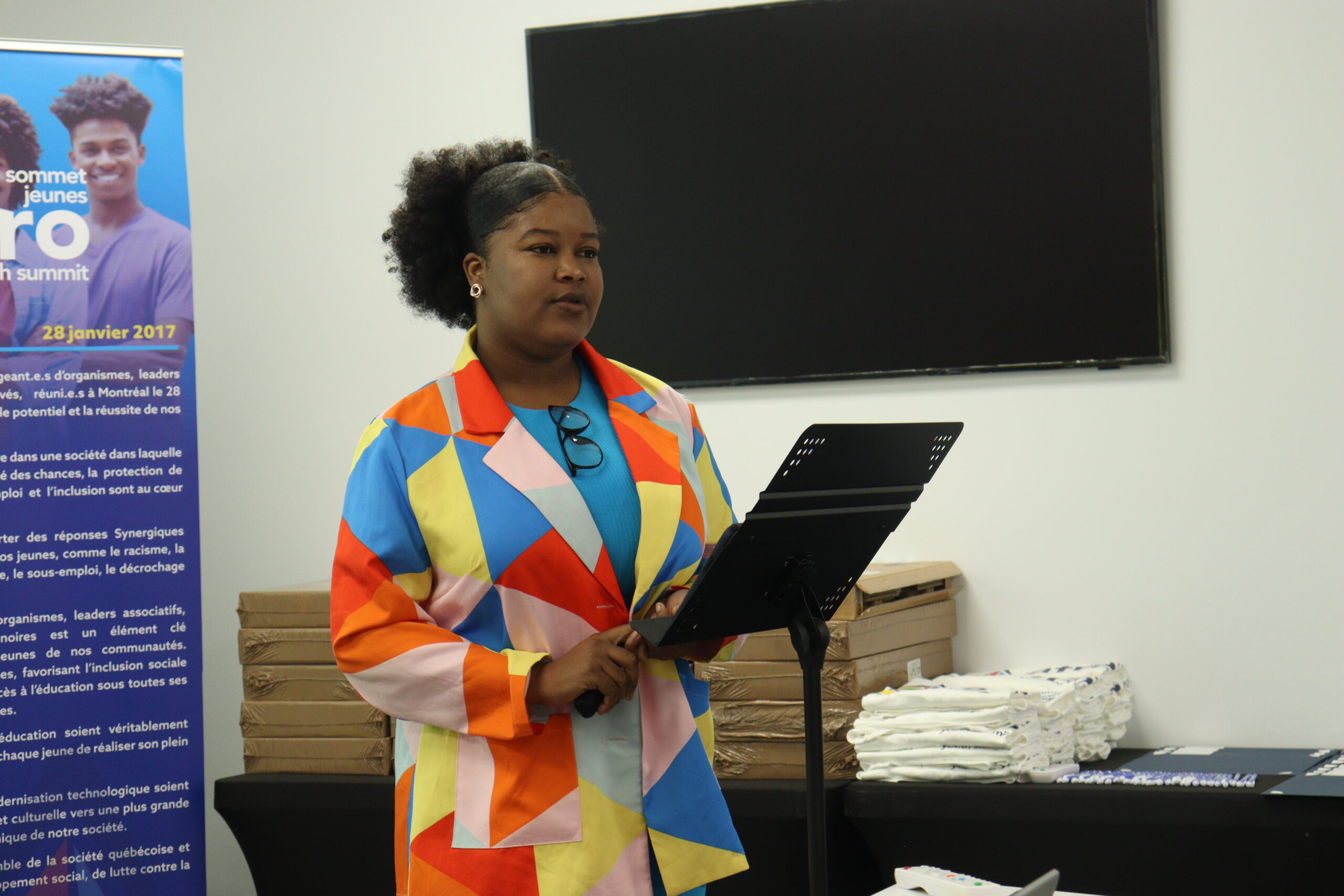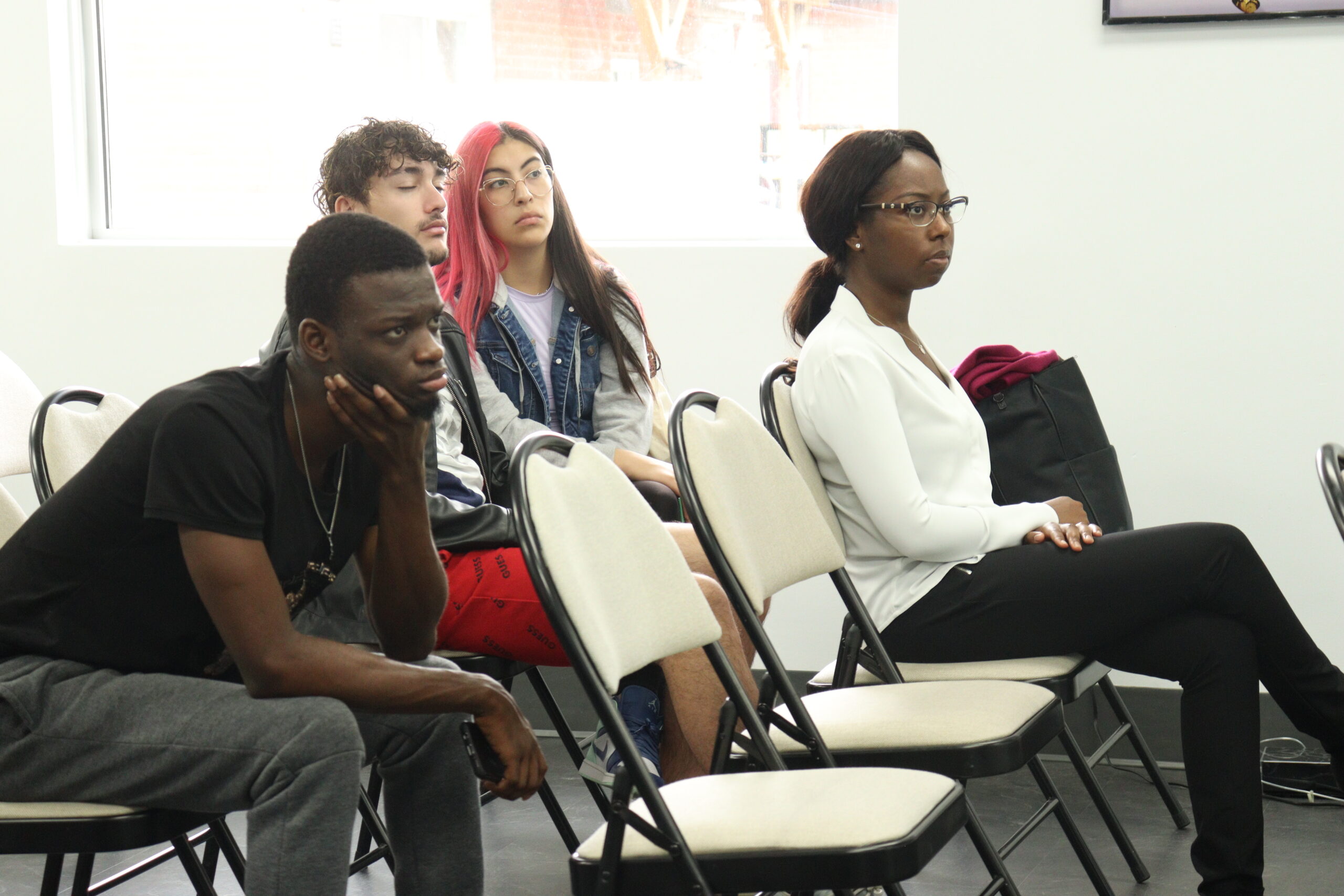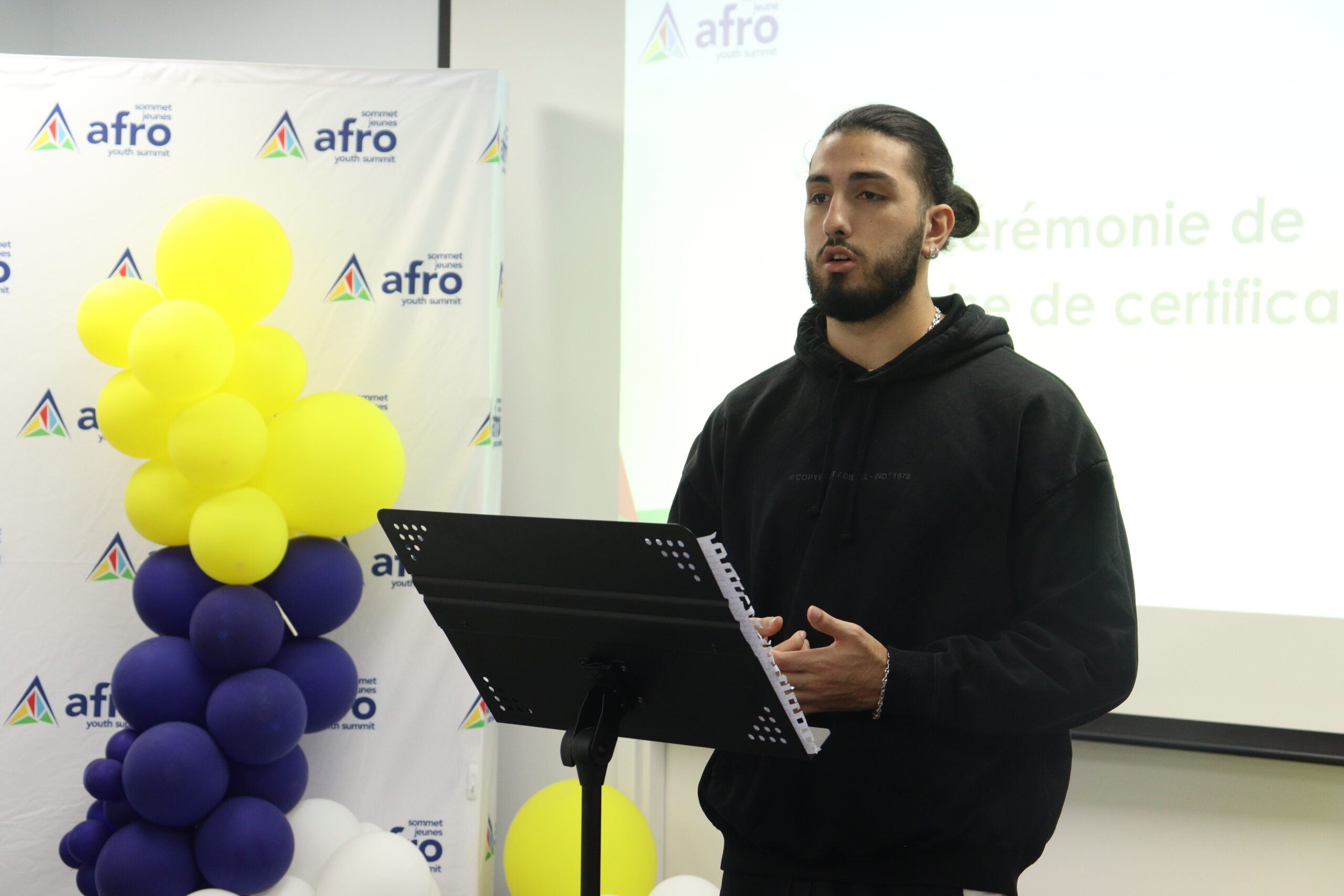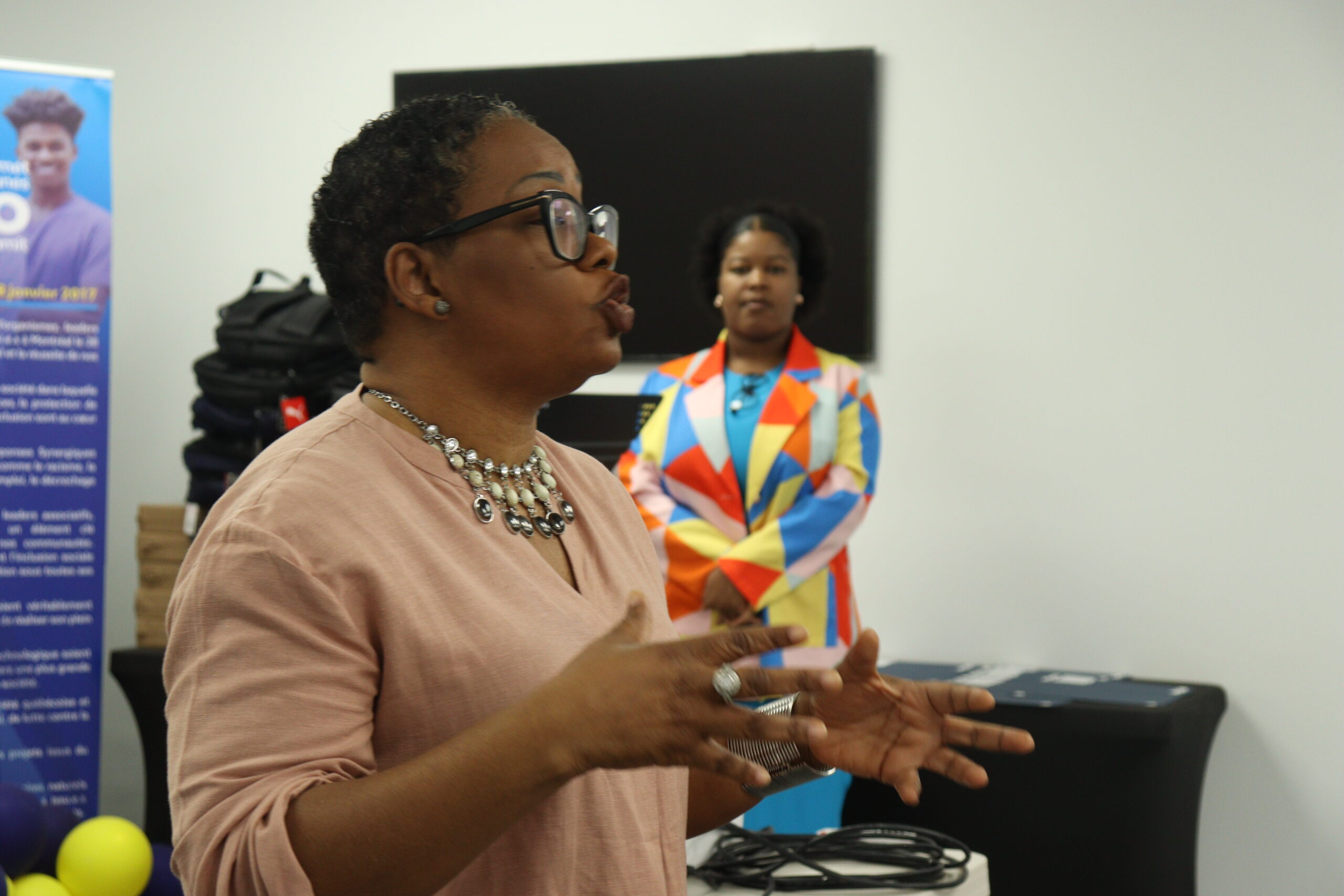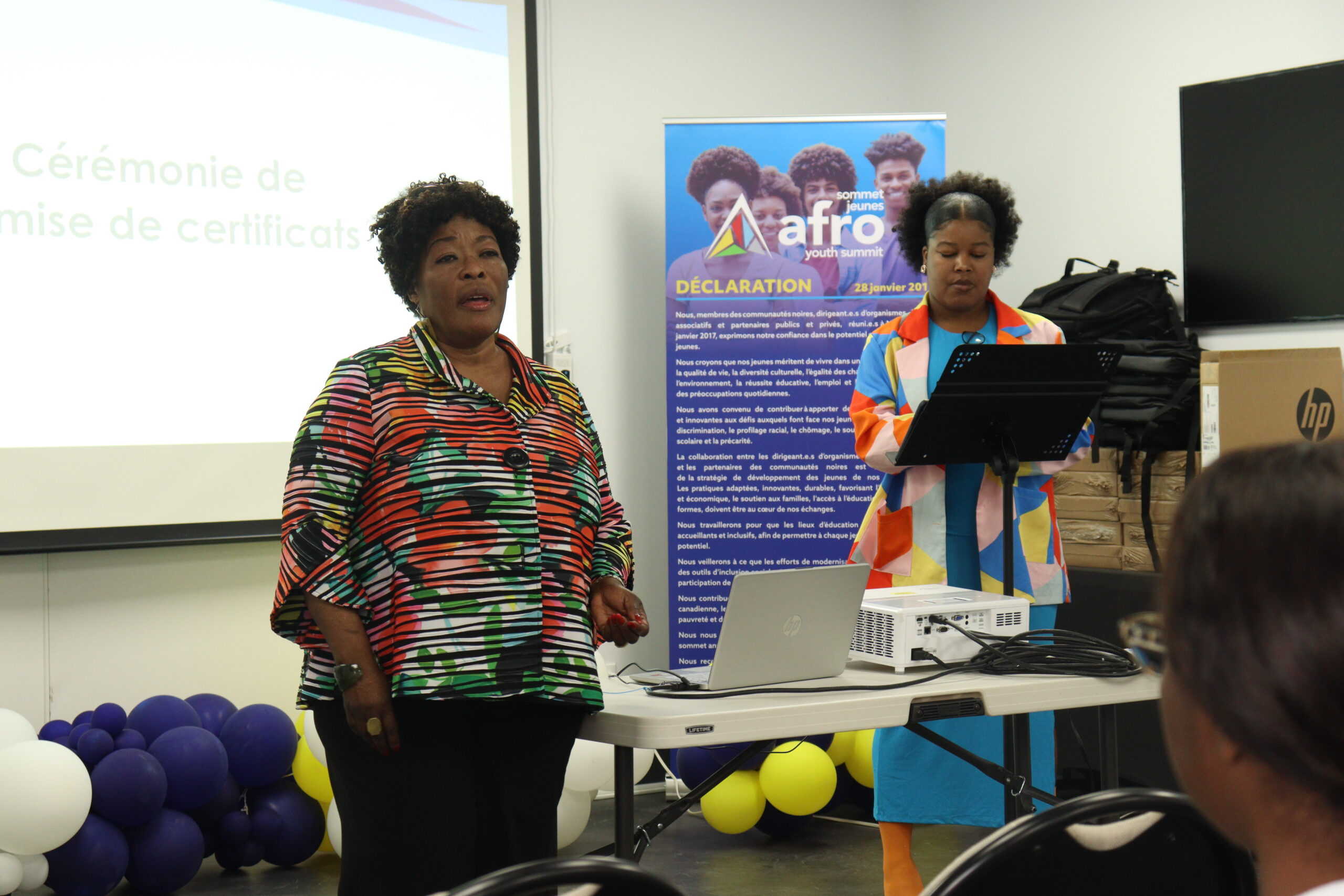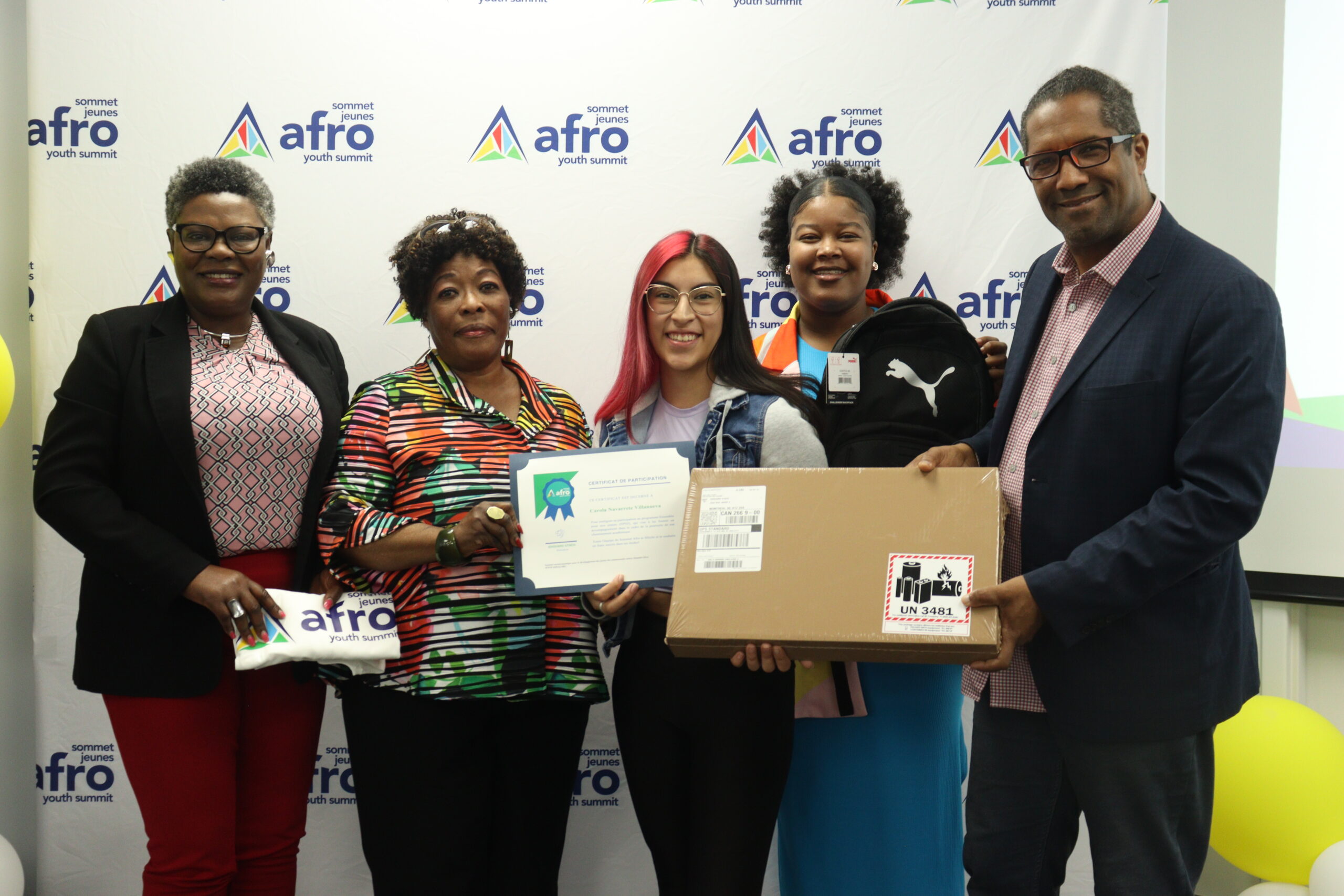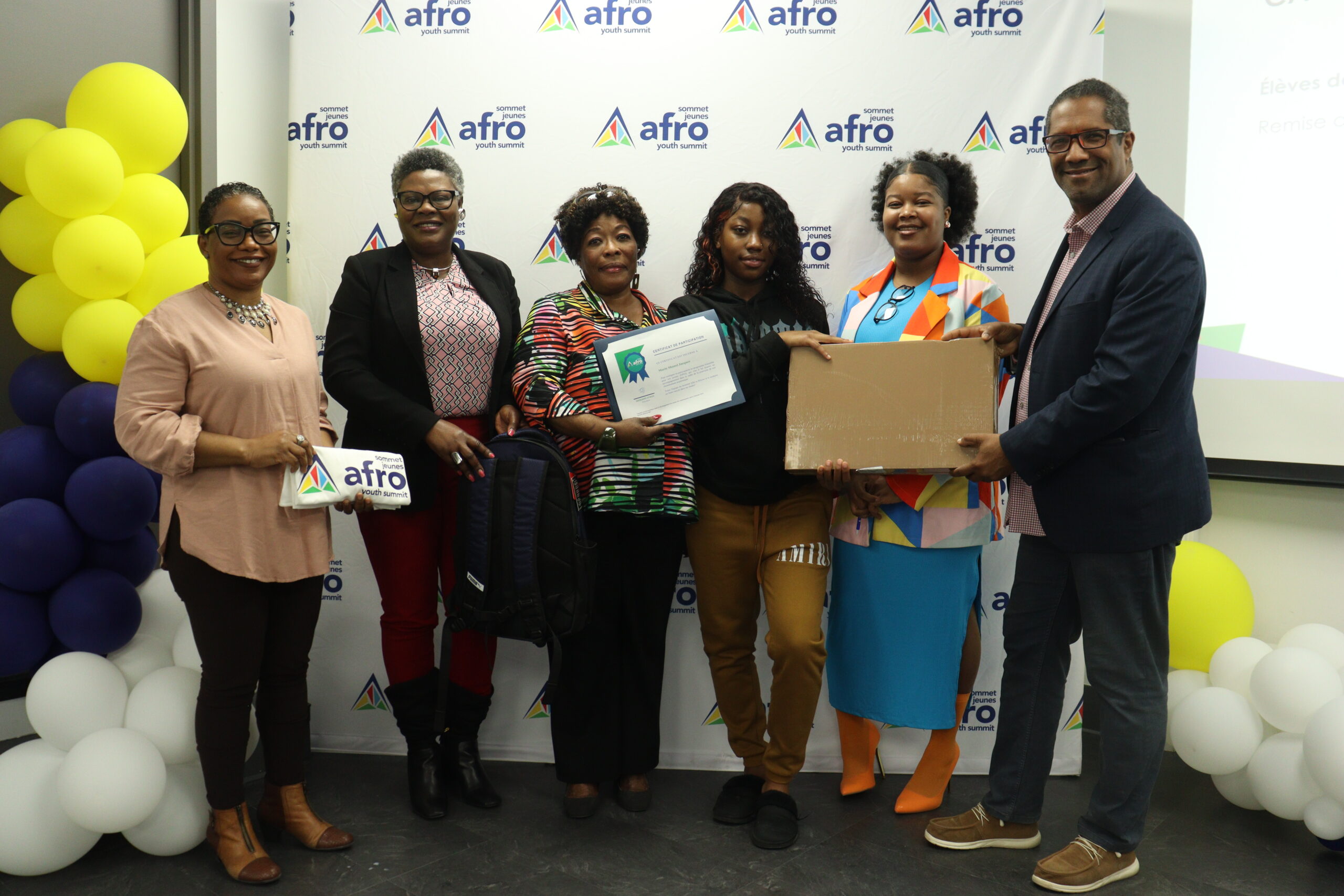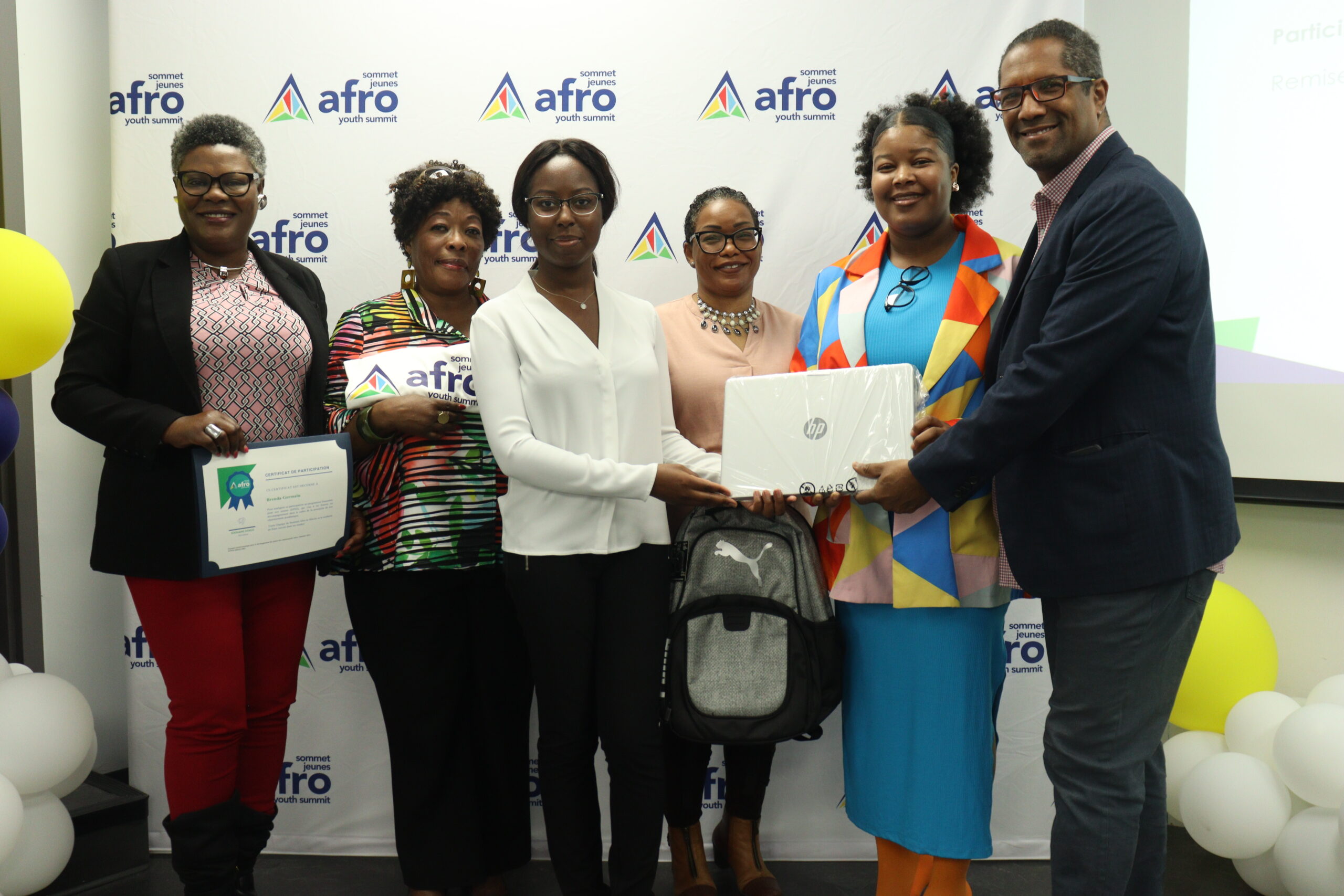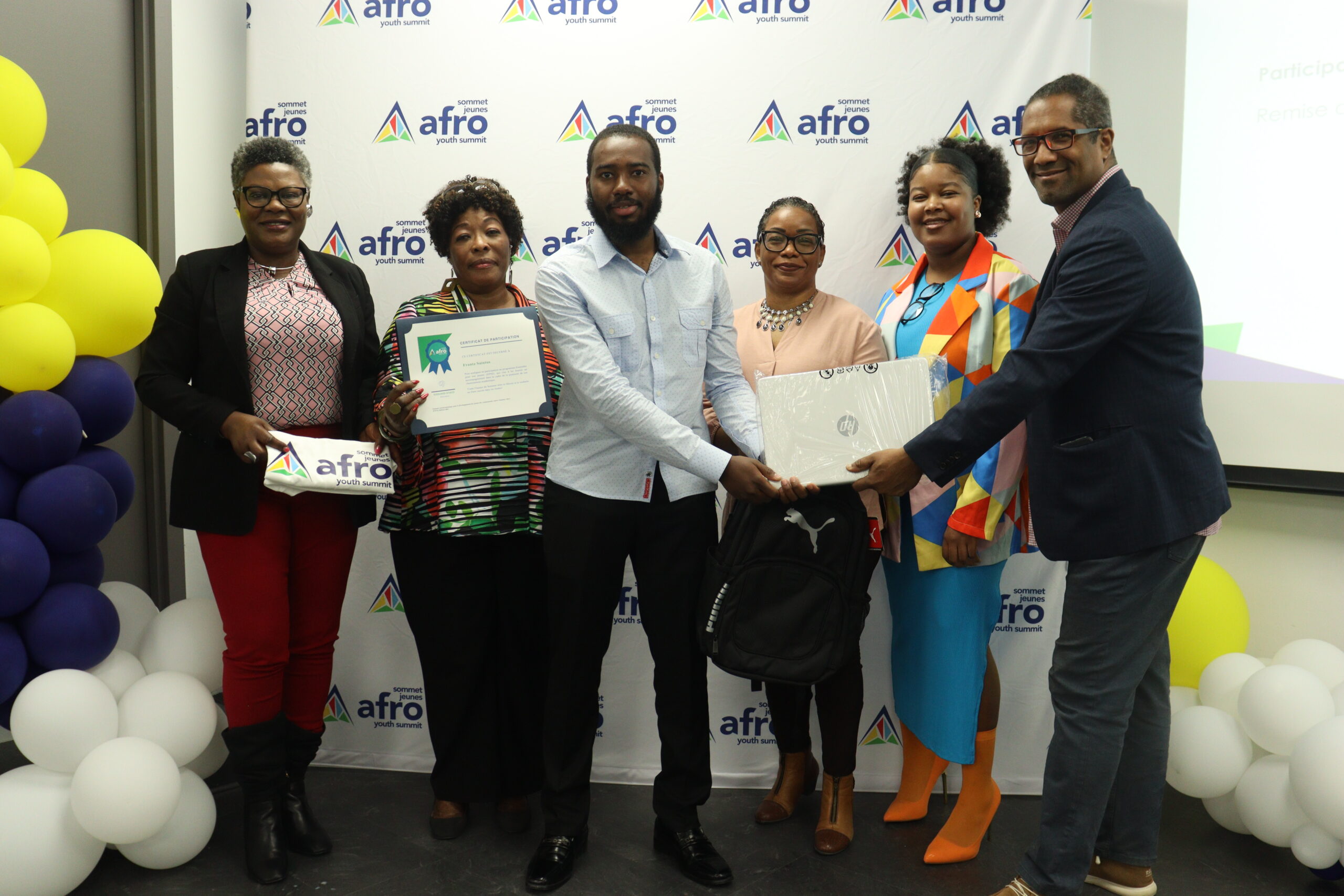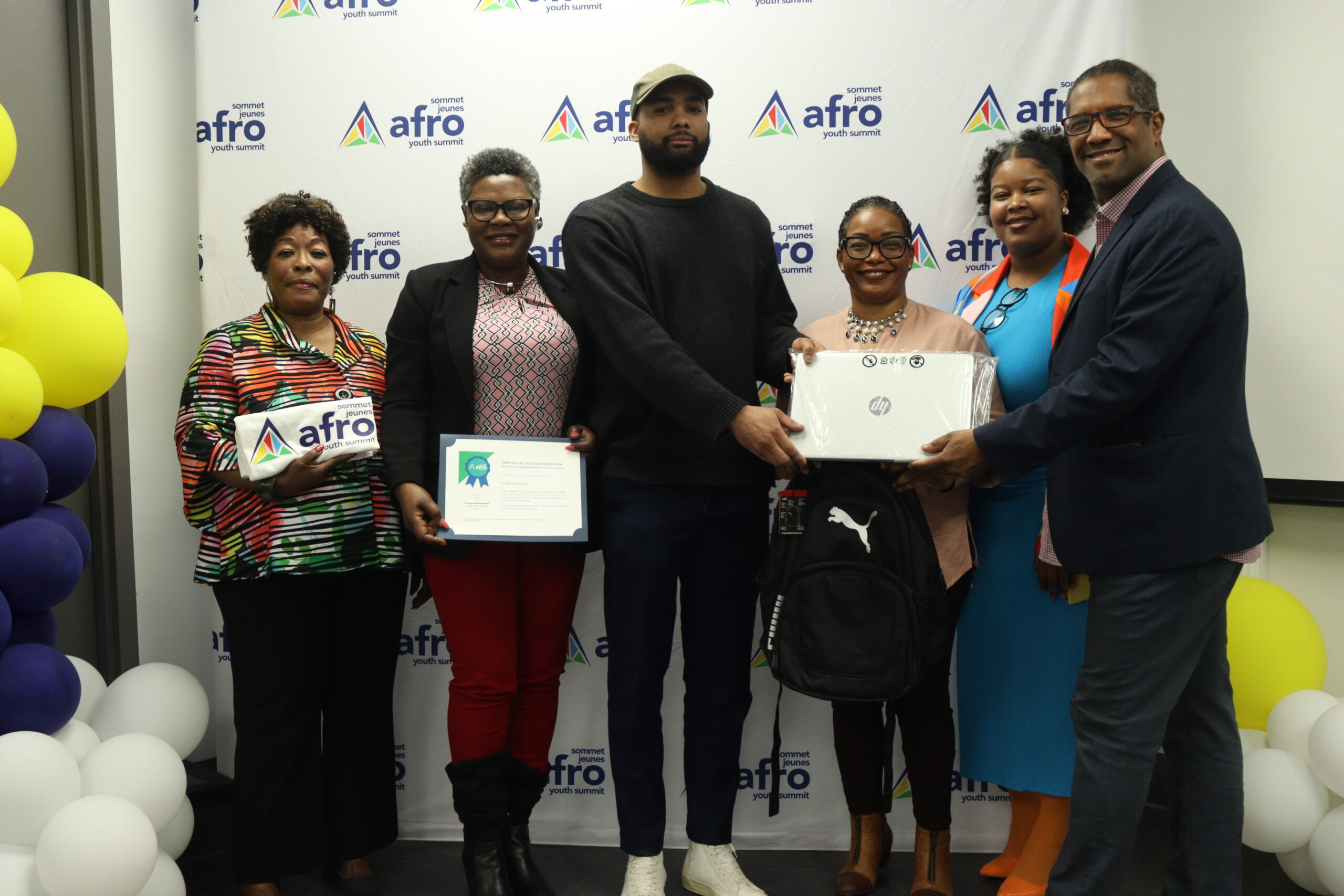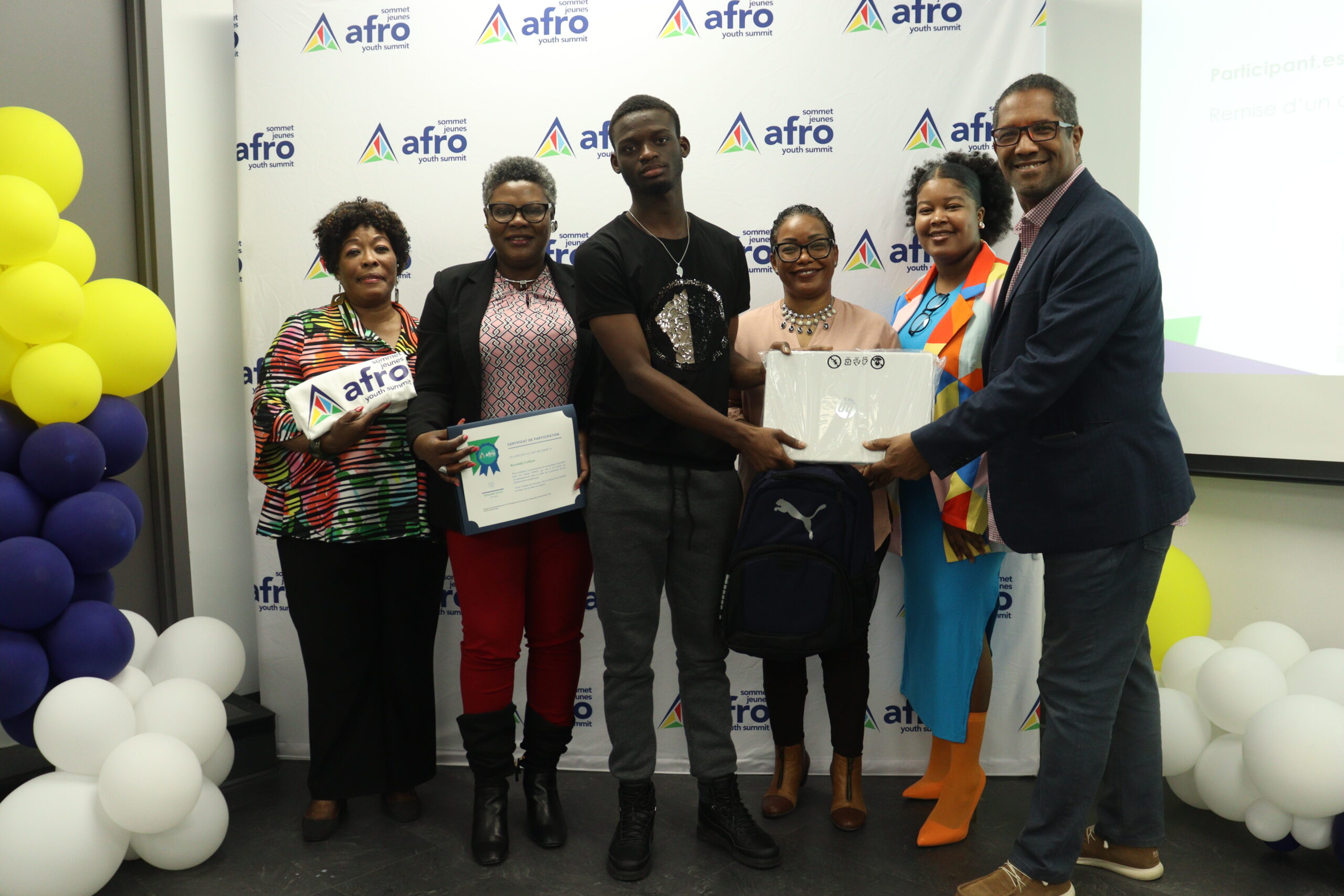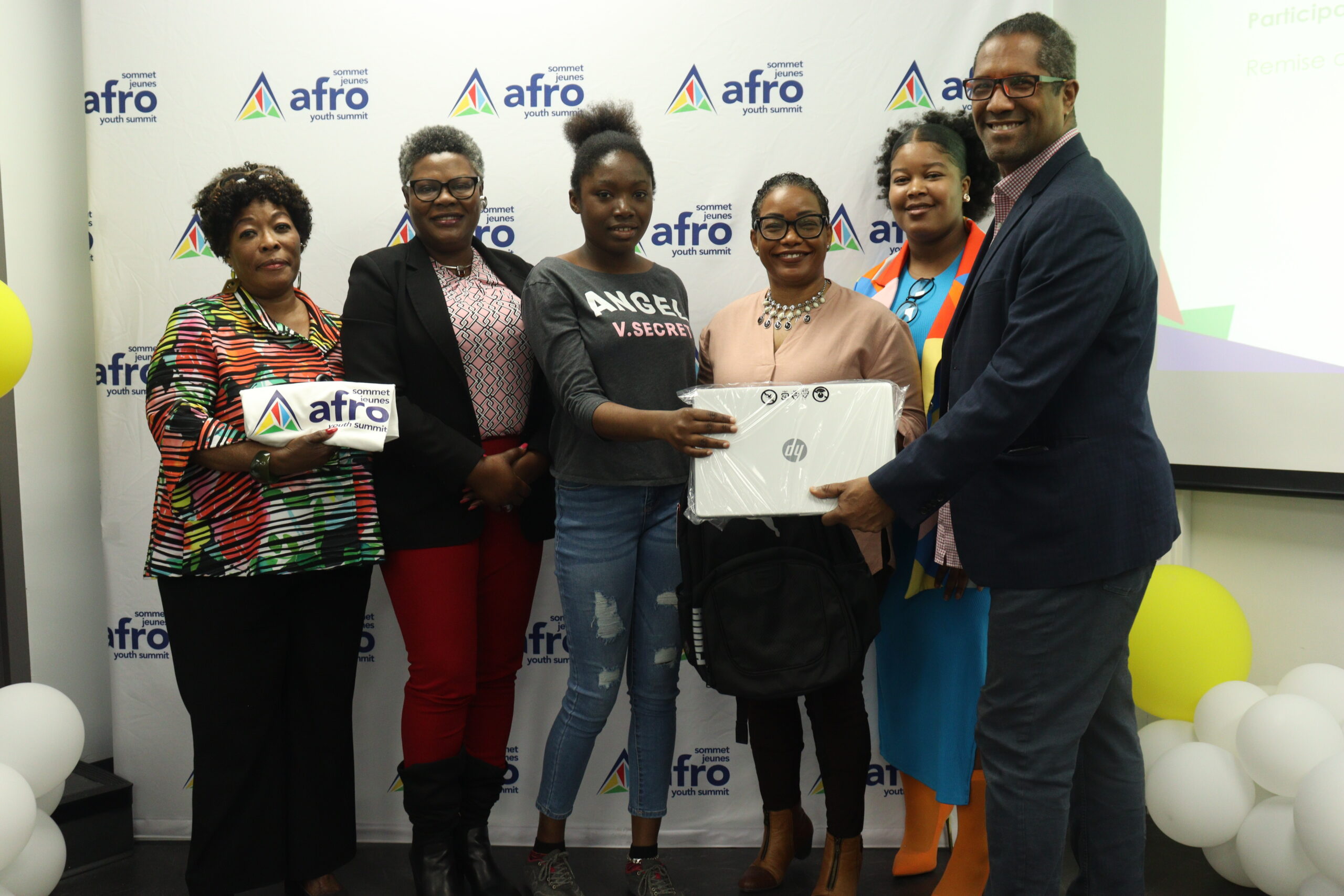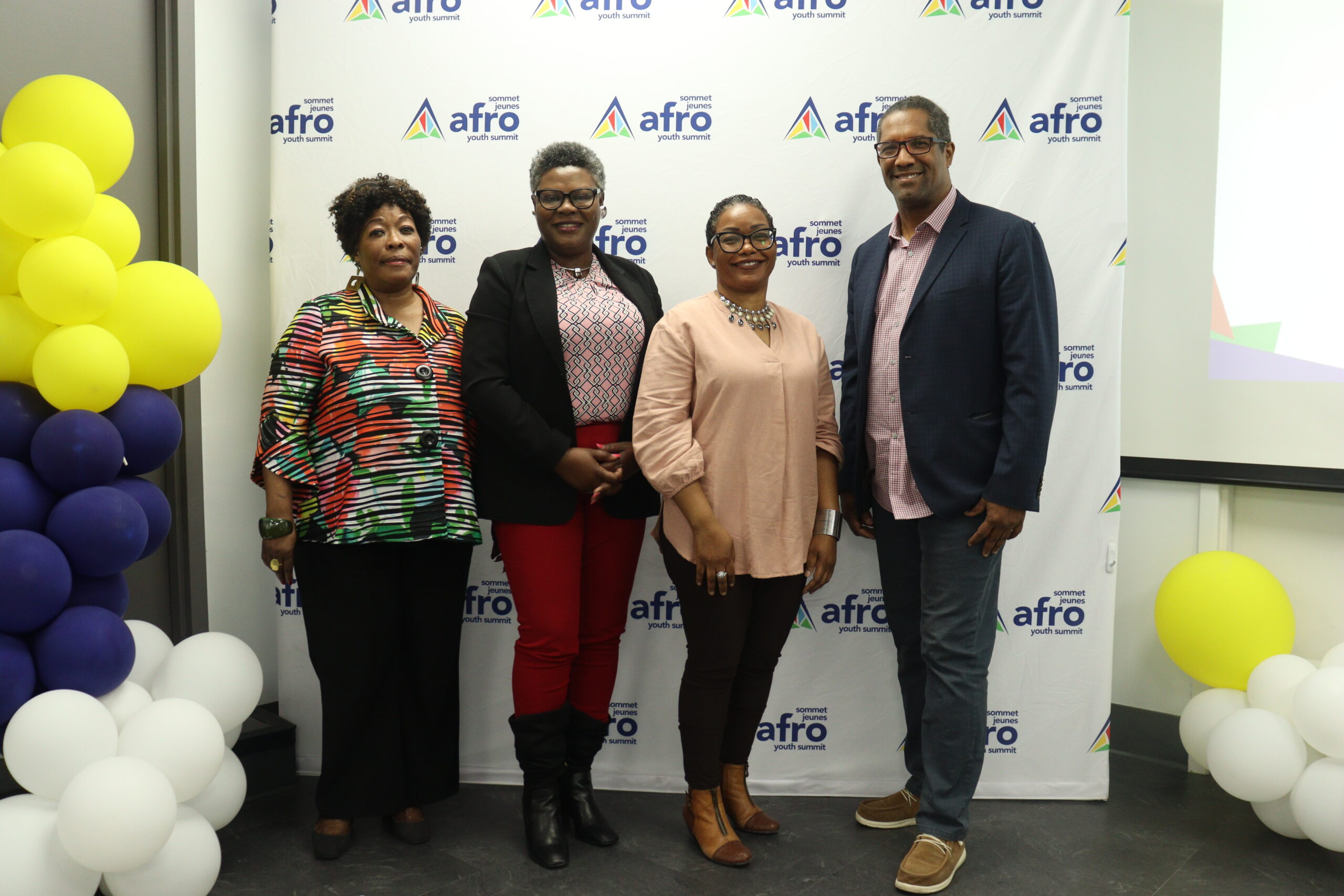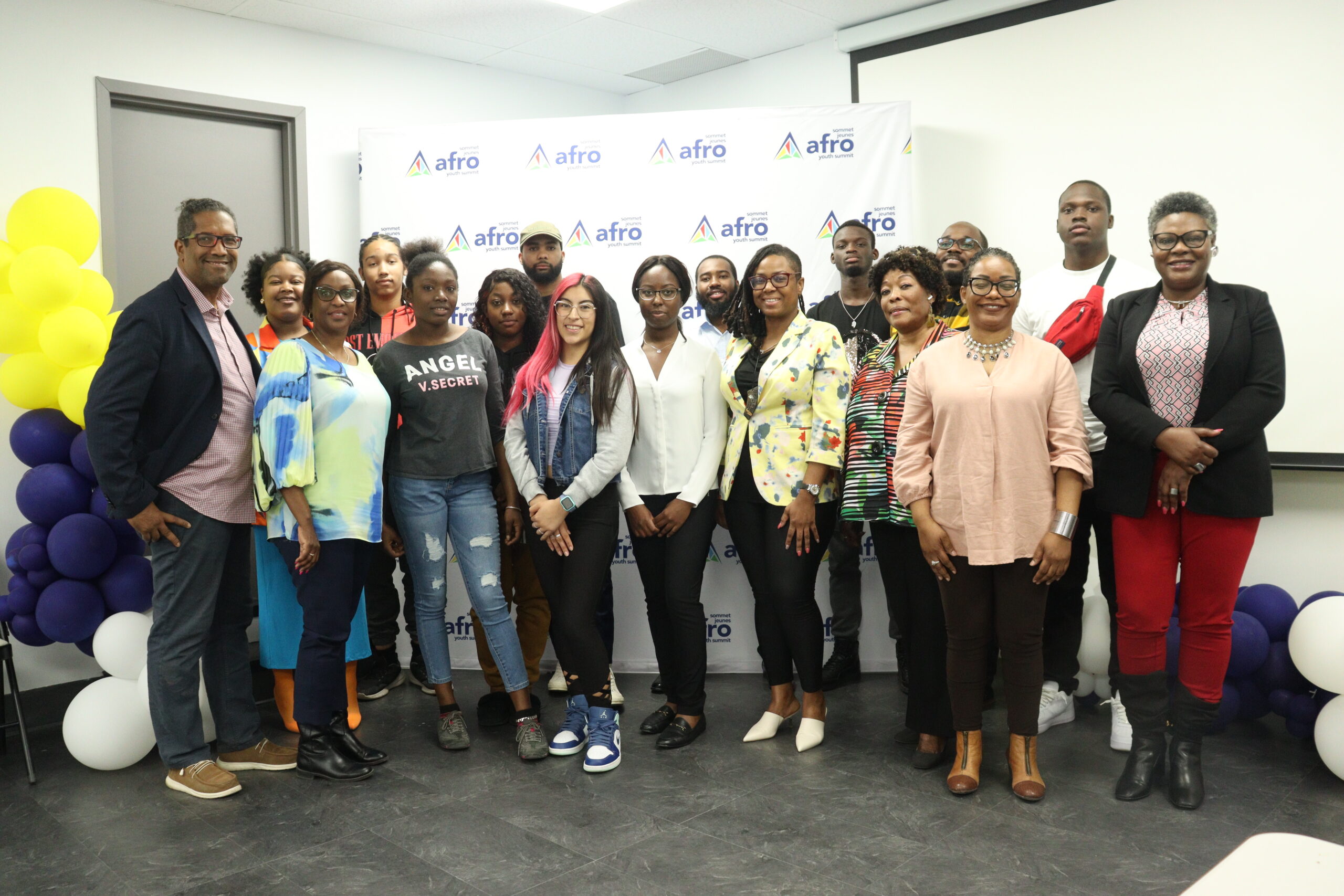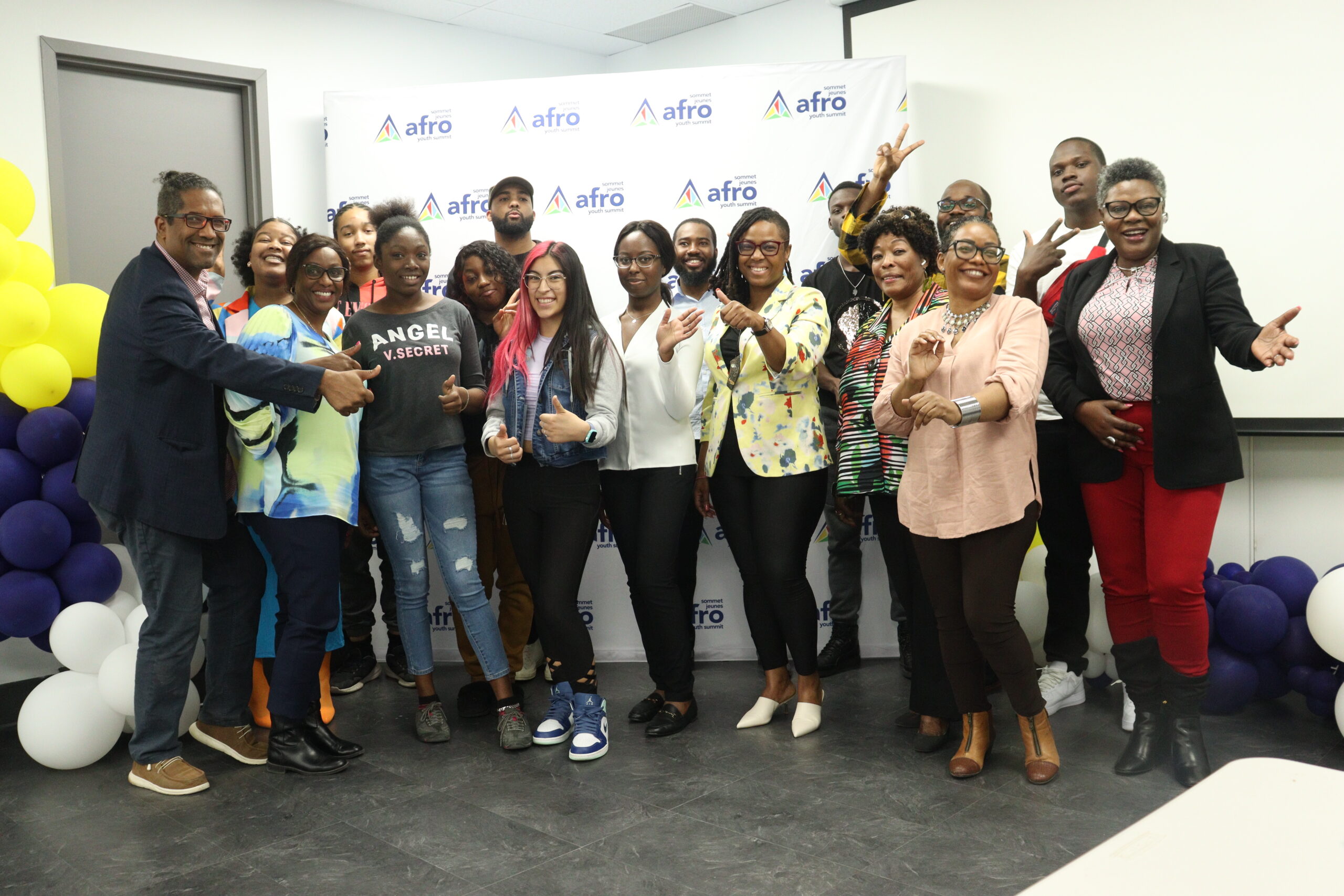 The "Ensemble pour nos jeunes (#EPNJ)" program helps young Canadians confront obstacles, allowing them to complete their secondary studies and continue their post-secondary studies to return to school by providing them with specialists and professionals of varied fields of expertise.
To realise this project, young people are offered a motivational grant to increase their academic perseverance. Then, a team of experts (nutritionists, educators, etc.) dedicated to their success pays for their tuition fees and technological equipment (computer and Internet access).
Implemented by nearly a dozen member organizations of the Afro Youth Summit (Montreal Haitian Community Office, Louverture Youth House, Haiti House, Canada Africa Chantier, Laval Coumbite, 1804 Fund for school perseverance and One Full Circle), this project is made possible thanks to the financial contribution of the Government of Canada, through the Department of Employment and Social Development.