Our projects
The Summit is currently developing various projects in collaboration with our partners.
The summit's projects stem from two main areas of intervention:

The fight for better socio-economic integration of young people and early prevention for better inclusion of young people.
THE PROGRAM OF REINFORCEMENT OF BLACK FAMILIES (PRFN)

Objectives
Increase protective factors and reduce risk factors in families:
Improving parenting skills in adults
Improving parent-child relationships and communication within families, improving social skills among young people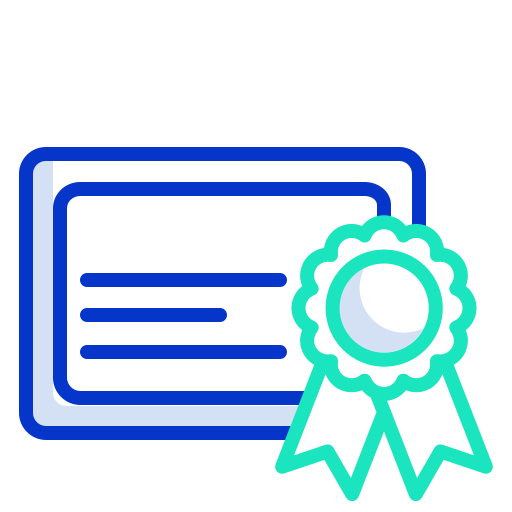 ACCOMPANYING YOUNG PEOPLE IN THEIR STUDIES

Strengthen the hang-up programs, both with those who make this approach of themselves and with those who need to be convinced.
Help those in school make better career choices and develop social skills that can be transferred to the job market.
RECAPITALIZATION OF THE AFRO-ENTREPRENEURS FUND

$3,000,000 over three years
Compensating for access to capital problems and thus enabling more companies to emerge
Make investments of up to $250K – gateway possible up to $500K
Funding existing and start-up businesses
Funding social economic projects.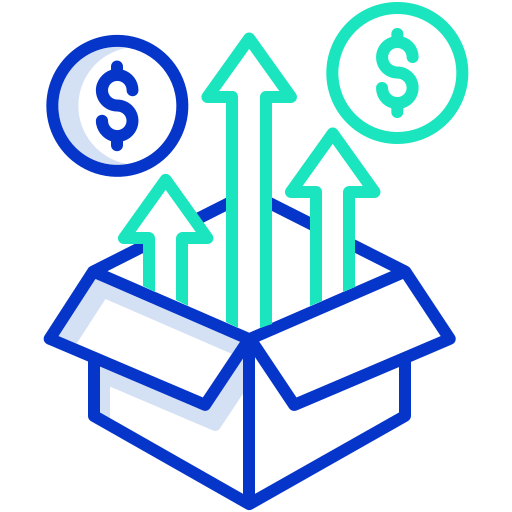 CREATION OF A REINFORCEMENT NETWORK AND ECONOMIC INTERVENTION

Set up 4 CRRIE (Centre for Economic Intervention and Reinforcement Network) service centres in Montreal to build entrepreneurs' capacity, rethink the approach to youth intervention, expand the area of intervention and develop the entrepreneurial culture.
Services offered

Universal support
Incubation
Access to finance
Entrepreneurship awareness